The Federal Government has prevented Chinese company Yuxiao Fund from raising its stake in Northern Minerals on grounds of national interest.
Yuxiao Fund wanted to increase its holding from 9.92% to 19.9% but needed approval from the Foreign Investment Review Board.
Northern Minerals has been focused on fine-tuning its heavy rare earths processing system through a pilot plant, which could make the Western Australia-based miner one world's first significant heavy rare earth producer outside of China.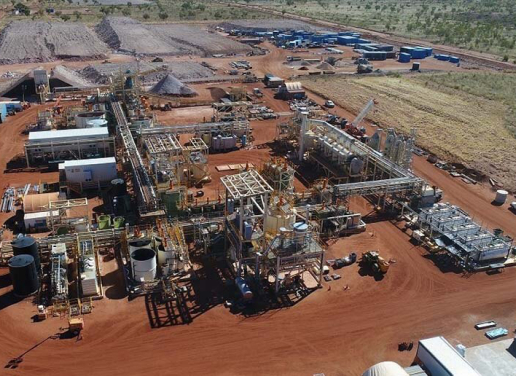 The Department of Water and Environmental Regulation has ordered Alcoa to clean out the toxic pipeline it built over Samson Dam in Waroona without approval.
The US based company had already built the pipeline to move firefighting PFAS contaminated water over the dam before even applying for approval.
DWER found the pipeline did not meet the requirements to prevent leaks and its location made it at risk of damage by vehicles.
This news is the latest in a series of potentially disastrous environmental blunders by Alcoa: earlier in the week the WA Forest Alliance called in the WA Environment Protection Authority to review Alcoa's plans to mine jarrah forests after fear their mines will endanger Perth's water supply and last week the state government expressed concerns Alcoa mines posed a risk to 1/3 of Perth's drinking water in Serpentine Dam.
Forest Alliance convenor Jess Beckerling said the risks from Alcoa's mining warranted a full and transparent assessment of its cumulative impact.
"This is obviously a matter of major public concern," she said.
"The expectation must be that current best-practice WA government policy and aspirations are applied and maintained, and that the safety of drinking water and the integrity of ecological function is protected."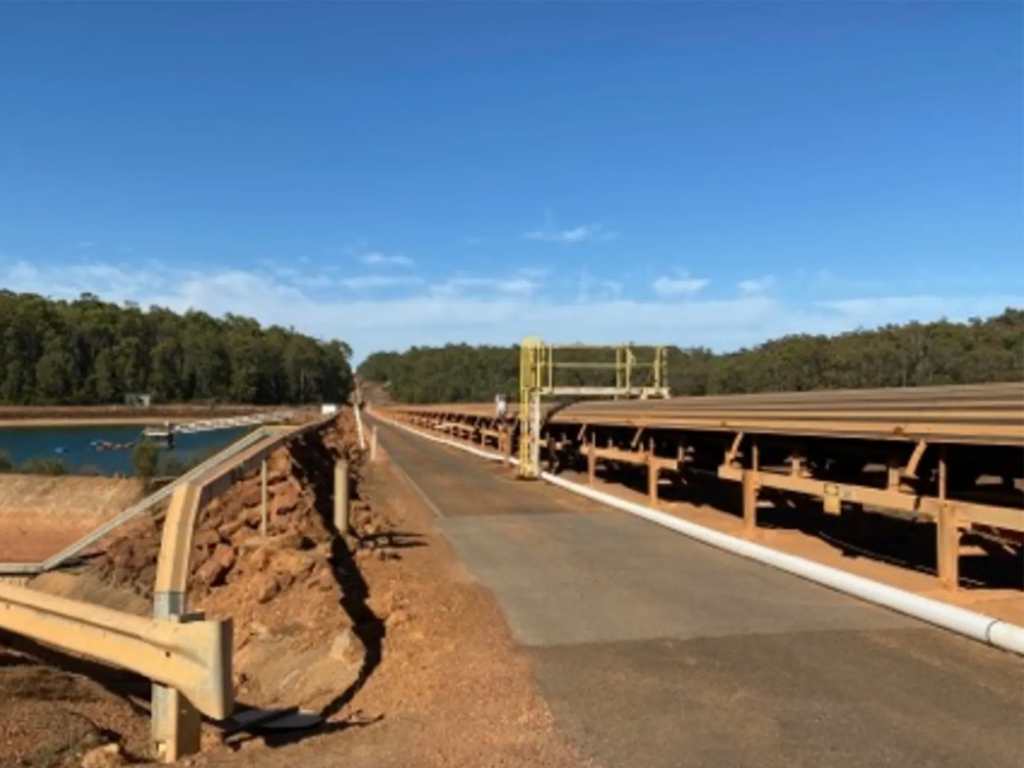 Austral Gold has completed the sale of its Pinguino project to E2 Minerals, receiving $3.7M on Tuesday, with another $3.7M over the next 3 years.
Austral Gold's CEO Stabro Kasaneva said "The transaction resulted in the immediate cash injection of US$2.5M to partially fund the development of the Heap Reprocessing project at our flagship Guanaco-Amancaya mine complex in Chile."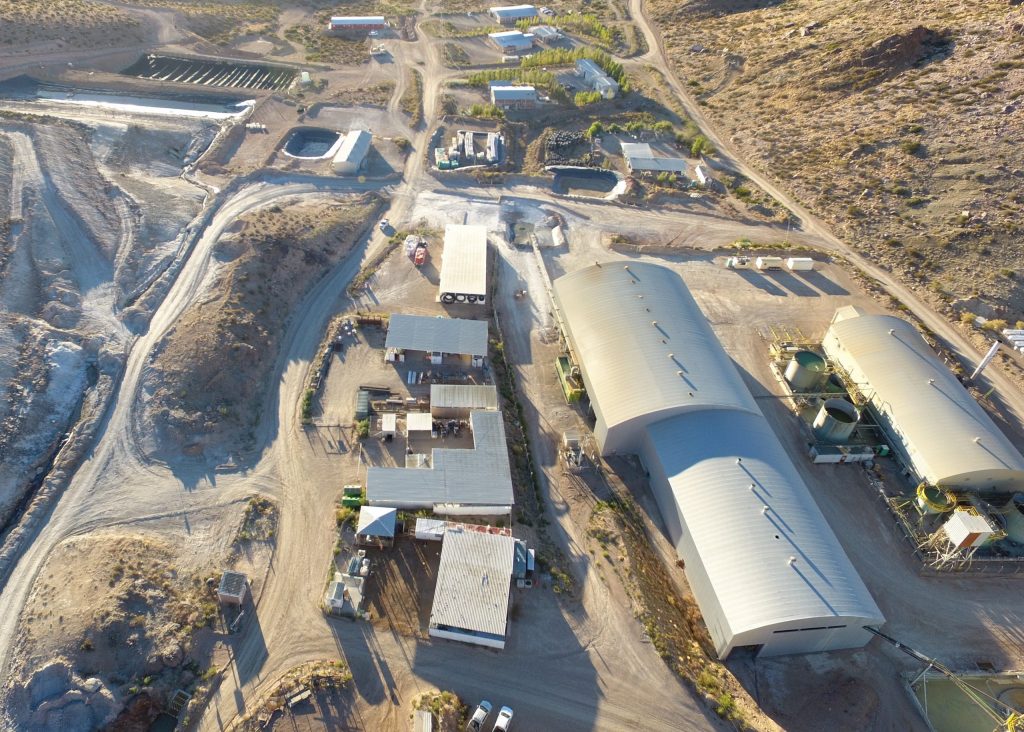 Enegex has entered into a sale agreement with Caravel Minerals to sell them a tenement of Walebing Project.
Tenement E70/5442's 82.4km2 are located 122km northeast of Perth.
Enegex will retain 100% ownership of the remaining 3 tenements at the site.
Enegex Director, Rae Clark, said they are excited the transaction will "provide Enegex with exposure to Caravel's exploration expertise through a royalty agreement."
The S&P/ASX200 markets had a positive week, finishing at 7,284 points, 0.39% higher than Thursday. The top performing stocks were Liontown Resources, up 13.19%, and Ramelius Resources, up 5.58%.
Liontown was also the top performing stock in the All Ordinaries, the markets finished at 7,484 points.
Gold has made a swift recovery after a disappointing end to February. The week started at February's lowest of $1,812.73USD before steadily climbing to $1,850.38USD.
Silver peaked on Wednesday at $21.35, stumbling on Thursday before recovering on Friday to $21.31.