Ardea Resources has acquired key tenement areas that provide access to Goldfields Highway and the Leonora Kalgoorlie railway in a deal with Brightstar Resources.
The swap of tenements gives Brightstar the gold exploration tenements within the northern sector of the Goongarrie Hub. This transaction also was completed without direct cash payment or equity issued.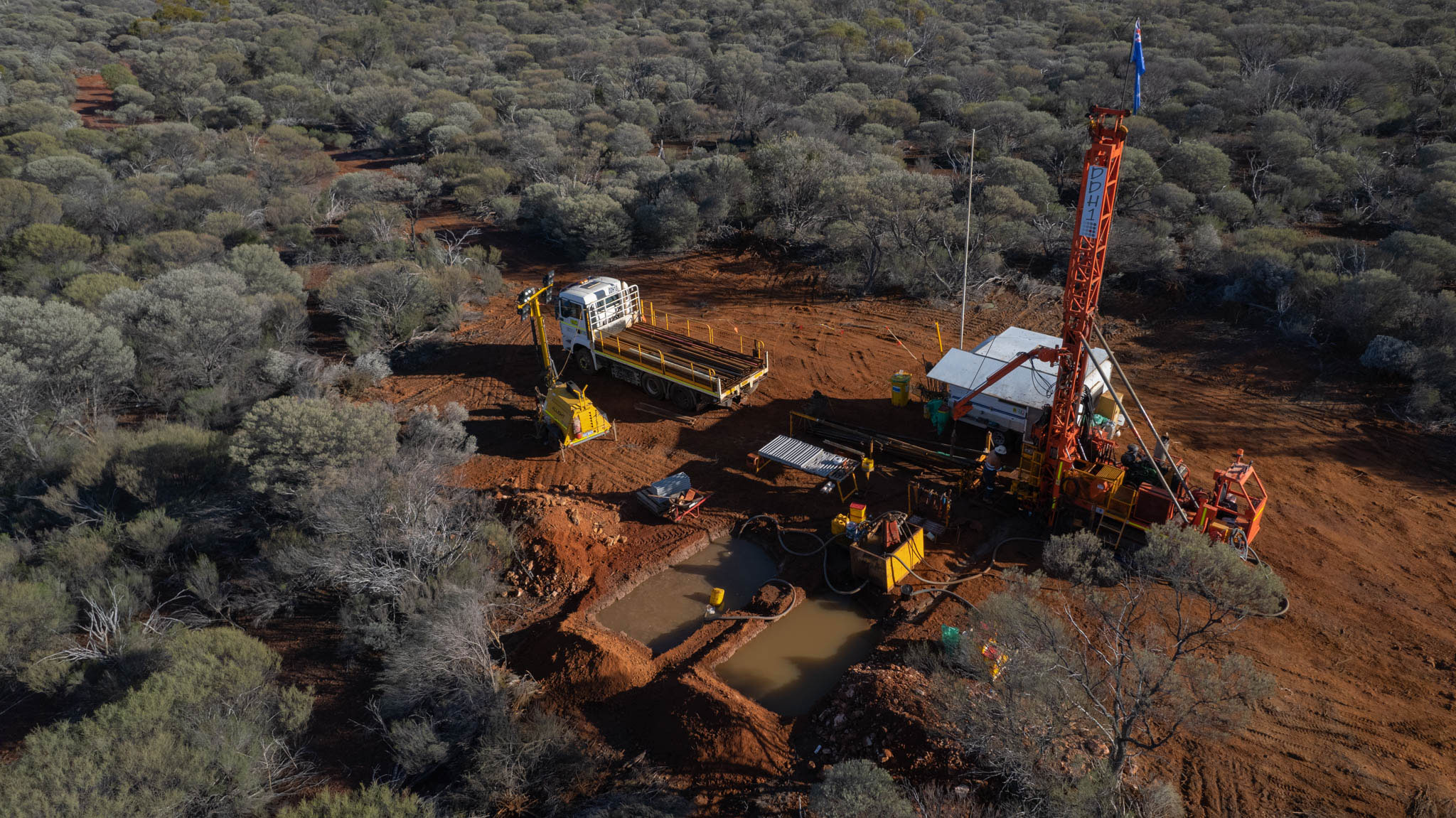 Managing Director and CEO of Ardea Resources, Andrew Penkethman pointed out the positive outcome and the benefits of the access to major thoroughfares:
"Ardea and Brightstar have worked together to deliver a positive outcome for both companies. The key benefits of this transaction for Ardea are the extra land area around key Goongarrie and Highway production mining leases. This will enable the optimum detailed mine design for the upcoming Definitive Feasibility Study and will include increased direct access to the Goldfields Highway and rail line, and shorter haul road distances from satellite pits to the Goongarrie plant site. Of particular importance, the extra land area allows the extension of the width and depth of open pit mine designs to facilitate safer and more productive ore movement. Also, waste rock landforms can be better designed with final site rehabilitation optimised."
One particular Ardea tenement at Ghost Rocks – E29/981 was transferred for Gold and Lithium rights only with Ardea retaining all other mineral rights. While Tenement E29/1062 is with Ardea for infrastructure rights on the southern half only. Other rights and holding remains with Brighstar.