Lynas has secured $200m in investments from Japan Australia Rare Earths through a subscription of ordinary shares.
Lynas CEO and managing director, Amanda Lacaze, said "JARE has been a valued and strategic partner to Lynas since 2011 and we welcome these new agreements which better reflect demand forecasts from the Japanese rare earths market."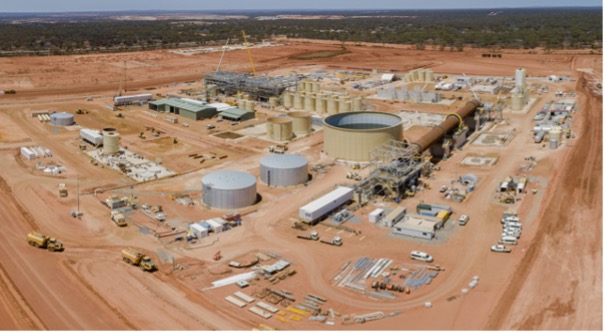 MinRes has pledged $600,000 over 3 years to the Lion's Healthy Hearing Outback Program for Aboriginal Children in the Pilbara.
The Lions Healthy Hearing Outback program is run by a conglomerate of health organisations, including Ear Science Institute Australia (ESIA), Rural Health West and the Puntukurnu Aboriginal Medical Service.
"MinRes is proud to partner with Ear Science to help expand this life-changing ear health service into some of Western Australia's most remote communities," MinRes managing director, Chriss Ellison said.
"Far too many Aboriginal children experience ear disease and hearing loss, and Ear Science Institute are at the forefront of reducing that devasting burden."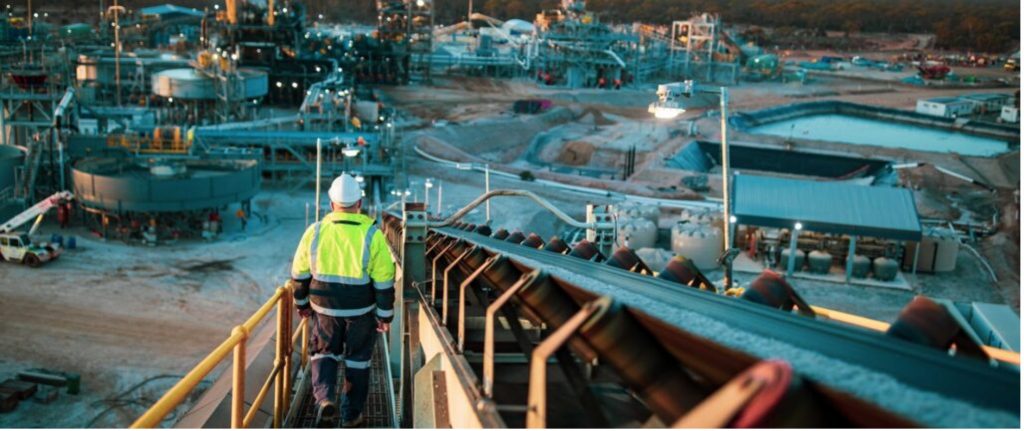 GBM Resources and Novo Resources have signed a sale and Purchase Agreement for GBM to sell its remaining 50% interest in the Malmsbury Gold Project to Novo.
The sale includes cash of $1M plus 4,037,872 Novo Shares, representing $1.45m.
The S&P/ASX200 dropped sharply on Friday, dropping 166.4 points to 7,144.7, setting a 20-day low.
The All Ordinaries followed suit, dropping 166.2 points to 7,348.2 points on Friday.
Gold fell sharply on Wednesday, falling from $1,881.58 to $1,816.17 but recovered slightly on Friday to $1,834.35.
Silver dropped sharply on Tuesday, falling from $21.35 to end the week at $20.24.