Roy Hill has awarded a $70m order to Epiroc to automate their mixed fleet, making it the world's largest autonomous mine.
The contact involves driverless conversion of 96 haul trucks, including 54 Caterpillar and 42 Hitachi trucks, and future trucks.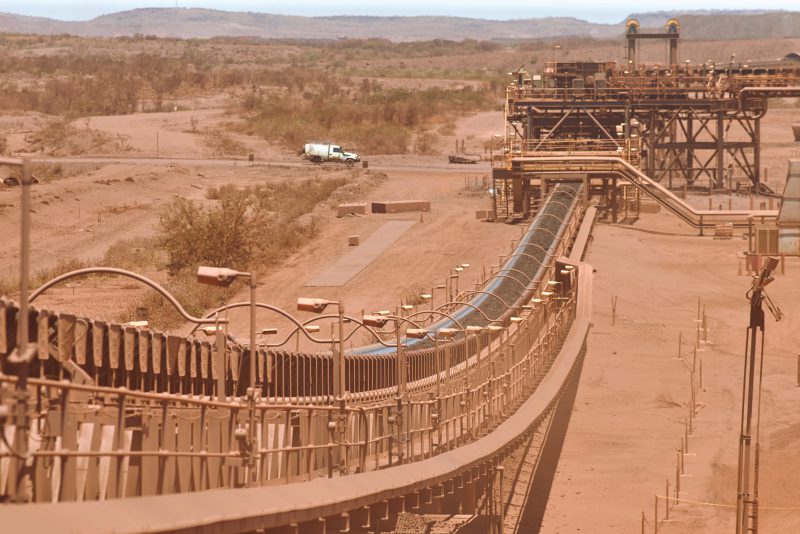 MACA has been awarded a mining contract with Atlas Iron at their McPhee Creek project in the Pilbara.
The tree-year project covers mine load and haul of up to 10million tonnes of iron ore per annum, and transportation to Roy Hill for processing.
Thiess Group executive and MACA CEO David Greig said "We've been working with Atlas for almost 15 years across our crushing, civil and mining businesses, and I look forward to working with them once again on the McPhee Creek Project."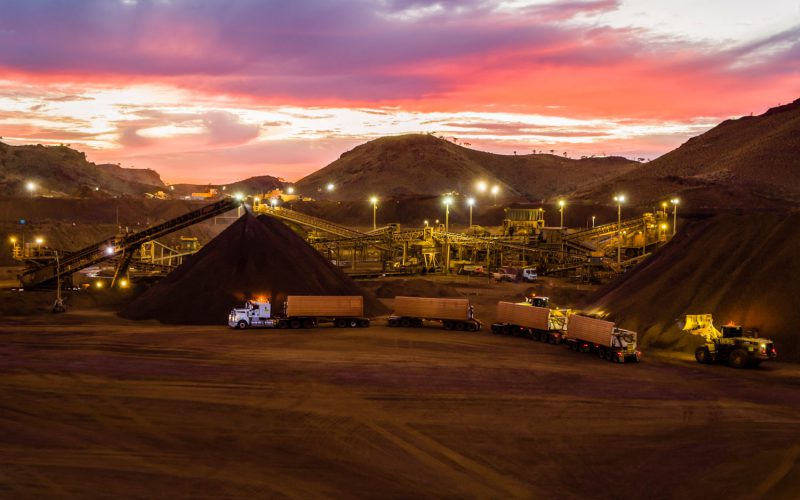 The West Australian Government and the Korea Institute of Geoscience and Mineral Resources signed a Memorandum of Understanding to research and develop the critical minerals chain.
The MoU was signed by Mines and Petroleum Minister Bill Johnston in the Republic of Korea as part of the State Government's mission to promote the resource capabilities of WA.
In a statement announcing the partnership, the State Government said the MoU will further strength the relationship between WA and the Republic of Korea following the signing of a historic letter of intent by Mark McGowan on February 1.
"The letter of intent signed with MOTIE (Republic of Korea's Ministry of Trade, Industry and Energy) recognises our strong strategic partnership with South Korea and charts a course for new opportunities into the future," McGowan said.
"By signing an agreement with MOTIE, we are establishing a formal relationship to promote economic collaboration in the new energy and downstream processing sectors between Western Australia and South Korea.
The S&P/ASX200 dropped twice this week, dropping 102 points on Tuesday and 131 points on Thursday. The markets finished at 6,995 on Friday. Liontown Resources was the top performing stock on Friday, up 8.20%.
The All Ordinaries lost 161 points over the week, dropping on Tuesday and Thursday.
Gold had a good week, starting at $1,871.04USD, the price steadily increased throughout the week to $11933.43USD, following an upward incline since last week.
Silver had a slightly less stable incline over the week, slightly increasing from $20.80USD to $22.09USD.