Rivet Mining Services has gone into administration due to extreme weather events, labour shortages, project delays and rising costs.
Mining services, which provides bulk haulage and ancillary onsite services to mining companies in WA, is the only business within the Rivet Group effected.
Chris Hill, Vaughan Strawbridge and Hayden White from FTI Consulting have been made receivers and managers of the company.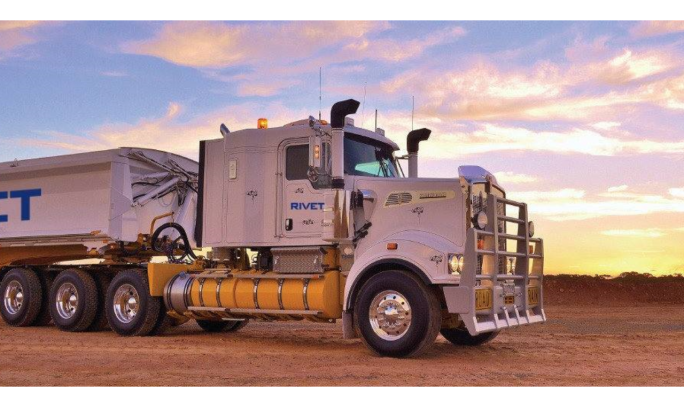 Desert Metals has begun extensive field work at three of its key projects near Meekatharra.
The projects include drilling of a previously untested 15m greenstone belt for gold and other base metals at the Belele project; heritage surveys at the Dingo Pass project; and metallurgical work to determine recovery rates of clay hosted REE mineralisation at the Innouendy project to identify the most cost-effective processing methodology.
Rio Tinto has been the victim of a data hack.
Data on GoAnywhere software regarding former and current employees may have been stollen by hackers who have threatened to release stollen data.
"While investigations into this incident are ongoing and threats have been made by a cybercriminal group to release data on to the dark web, to date none of the records described above have been released, and we still do not know if the cybercriminal group holds these records or not," a memo to staff said.
Several companies using GoAnywhere have reported data breaches, including Hitachi.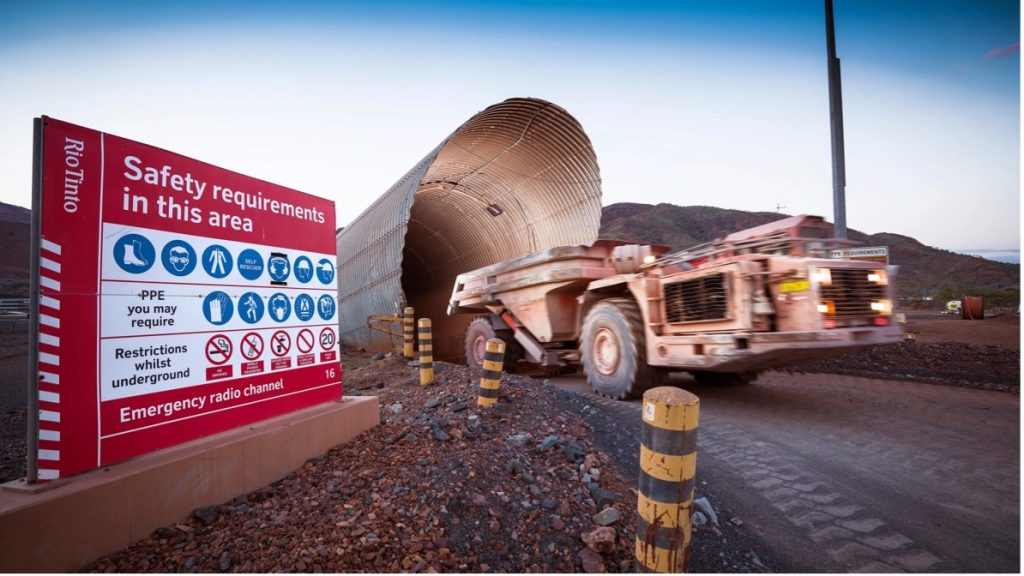 Lightning Minerals has identified lithium soil anomalism at its 100% owned Dundas project in WA.
Lightning Minerals CEO, Alex Biggs, said: "Further positive lithium in soil anomalism being identified at our Dundas project again supports our exploration strategy and belief in the region as an emerging lithium and critical minerals district."
The S&P/ASX200 markets had a turbulent week, falling from 6,974 points o Monday to 6,900 on Tuesday, the market jumped again on Wednesday to 7,030 points before falling to 6,961 points on Thursday then finishing off the week at 6,955 points on Friday.
The All Ordinaries has lost 0.70% over the last 5 days. The market was at its lowest at close on Monday at 7,085 points. The All Ordinaries closed at 7,138 points on Friday.
Gold fell Tuesday afternoon from $1,985.88USD to $1,943.47USD before recovering the remainder of the week to $1,990.70USD on Friday, the highest price since April 2022.
Silver finished at $23.22USD on Friday, the highest it's been since the start of February 2023.