Weeks after the West Australian Government raised concerns that Alcoa's mines posed a risk to the Serpentine Dam and 1/5 of Perth's drinking water, it has been discovered that the US miner has risked another WA dam.
Alcoa applied for approval to build pipelines over WA's Waroona Dam to pump PFAS contaminated water from firefighting foam, and despite not yet receiving approval, has already built the pipeline.
The Water Corporation worries a leak in the pipeline could contaminate the dam and said Alcoa built it without their knowledge.
A spokesperson from Water Corp said "It is Water Corporation's view that such a pipeline would, along with other concerns, present an unacceptable risk to drinking water quality, therefore, Water Corporation does not support Alcoa's proposal in its current form."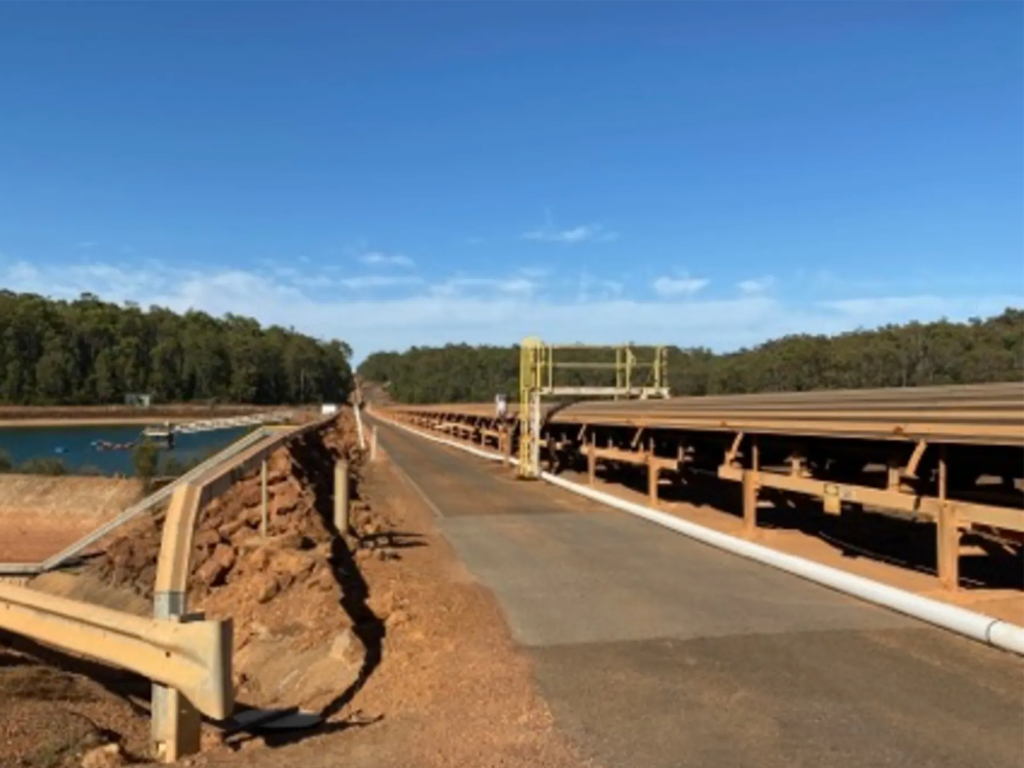 BHP has announced it is selling its Daunia and Blackwater mines in Queensland, citing a 9.3B (32%) drop in its half-year profits and increased royalties.
BHP Mitsubishi Alliance asset president Mauro Neves said the Queensland Government's decision to raise cola royalties had made the state uncompetitive.
Mineral Resources has entered into two binding agreements with Albemarle Corporation, the first to change their 40% ownership of the joint owned Wodgina Mine to 50% and the second to increase investment in lithium in China.
MinRes managing director Chis Ellison said "We are delighted to have reached these binding agreements, which cement MinRes' place as a world-leader in lithium mining and leverage our partner Albemarle's strong track record in battery chemical production.
"By growing our battery chemicals business and expanding into global chemical marketing, MinRes will become one of the world's largest fully integrated lithium chemical suppliers to auto manufacturers, capitalising on the increasing demand for sustainable battery mineral products."
The Federal and West Australian governments will invest $565m into expanding and upgrading the port at Port Headland.
In the first stage, two seawalls and a causeway will be constructed, increasing the port's capacity to export lithium and copper.
MGN Civil will complete the construction works, with 90 per cent of materials and suppliers being sourced within the Pilbara region along with partnerships with First Nations businesses.
Anthony Albanese said "Demand is growing locally and overseas for clean energy sources and our Government's investment in the Lumsden Point expansion will help position northern Australia to take advantage of the economic opportunities this demand presents."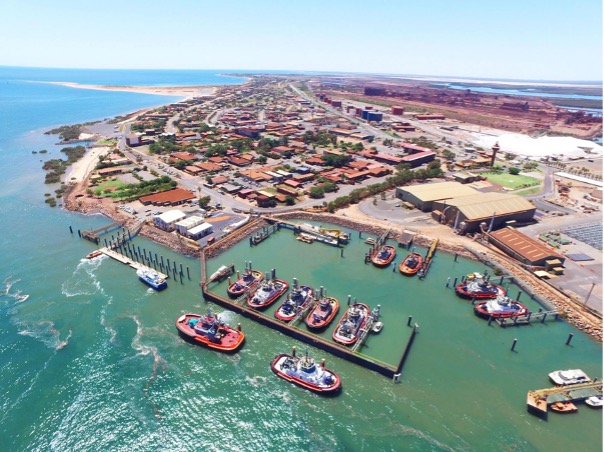 Magnis Energy Technologies has entered into an agreement with Tesla to supply them with critical minerals for electric vehicles.
Tesla will buy a minimum of 17,500 tonnes per annum of lithium and other critical minerals from February 2025.
Magnis chairman Frank Poullas said "We are really excited to bring our high-performing AAM to market that requires no chemical or thermal purification throughout the whole process, which differentiates this sustainable material in the market and provides great value to all parties."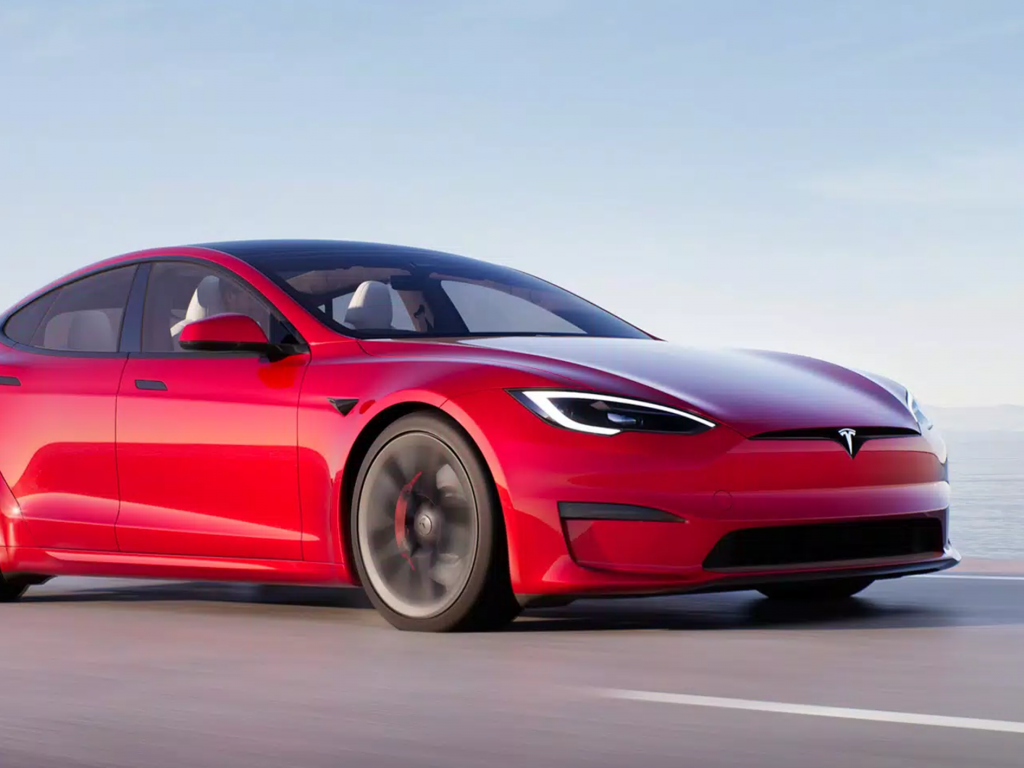 The S&P/ASX200 markets have continued its month-long downward path. The week started at 7,354 points, falling sharply on Tuesday and Wednesday, before raising slightly to 7,307 points at close of day Friday.
The All Ordinaries saw similar drops on Tuesday and Wednesday. The index lost 0.52% for the last 5 days.
Gold had a somewhat disappointing week, dropping from $1,848.42USD on Monday to $1,828.95USD on Friday, continuing the downward trend for the month.
Silver stayed steady at the start of the week, though stumbling at the end of the week to finish off at $21.58USD.