St Barbara and Genesis Minerals have announced their merger to create Hoover House,
St Barbara will acquire 100% of the shares in Genesis. Genesis shareholders will own 41% of Hoover House, with St Barbara shareholders owning 38%.
Hoover House will have a production target of over 300,000oz of gold per annum.
St Barbara chair, Tim Netscher, said: "The merger with our Leonora neighbour, Genesis, to create Hoover House, will accelerate our Leonora Province Plan. Shareholders will reap the benefits of more production at lower cost and lower risk from this prolific mining district."
Genesis Managing Director, Raleigh Finlayson, said: "By combining with St Barbara, we are creating Hoover House, the premium Australian gold company we envisaged, with sustainable, high-quality production."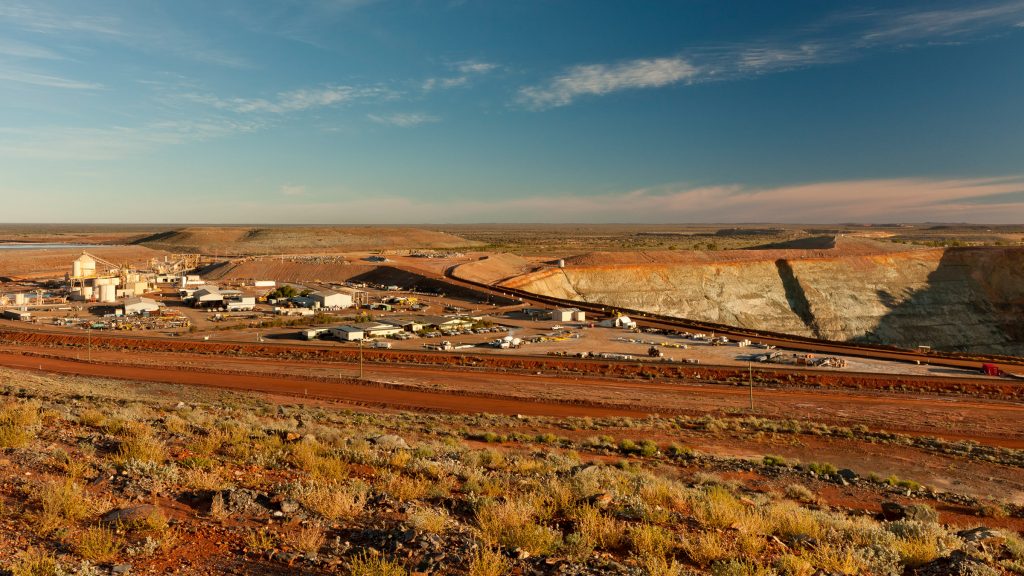 The federal government has announced a cap on gas and coal prices as part of its Energy Price Relief Plan.
The plan includes the 12-month emergency gas price cap, a targeted energy bill relief for households and businesses, and investment in cleaner, cheaper and reliable energy.
Anthony Albanese said the action is designed to "provide all Australians with a buffer in unprecedented times."
A South African researcher has developed a new way to remove contaminates from water used in mining.
The process involves small polystyrene beads that chemically bond with pollutants as the water passes through, cleaning the water and collecting the pollutants for reuse.
Ed Hardwick, owner of Cwenga Technologies said the beads extract valuable materials from the water: "What has been identified in some streams, especially coal mining streams, is that the acid that's produced from the mine waters actually dissolves out some rare earth materials."
Aruma Resources has announced its recently completed diamond core drilling program at their Salmon gums Gold Project has expanded the project's Greenstone footprint to over 75km2.
The drilling, located at their Norseman Gold Camp was designed to provide a deeper geological understanding of the project and opened up the potential for the project to host multiple horizons.
Kin Mining has completed their first deep diamond drill-hole at Helens-Rangoon Fault – which saw wide zones of shallow gold – to test an Induced Polarisation anomaly.
The drilling was completed at their Cardinia Gold Project near Leonora and has intersected significant zones of gold mineralisation.
Kin Mining Managing Director, Andrew Munckton, said: "This represents a strong start to the 5‐hole diamond drill program, which is designed to test the first generation of deeper targets at Cardinia with the aim of uncovering new, high‐grade discoveries within the exciting Eastern Corridor."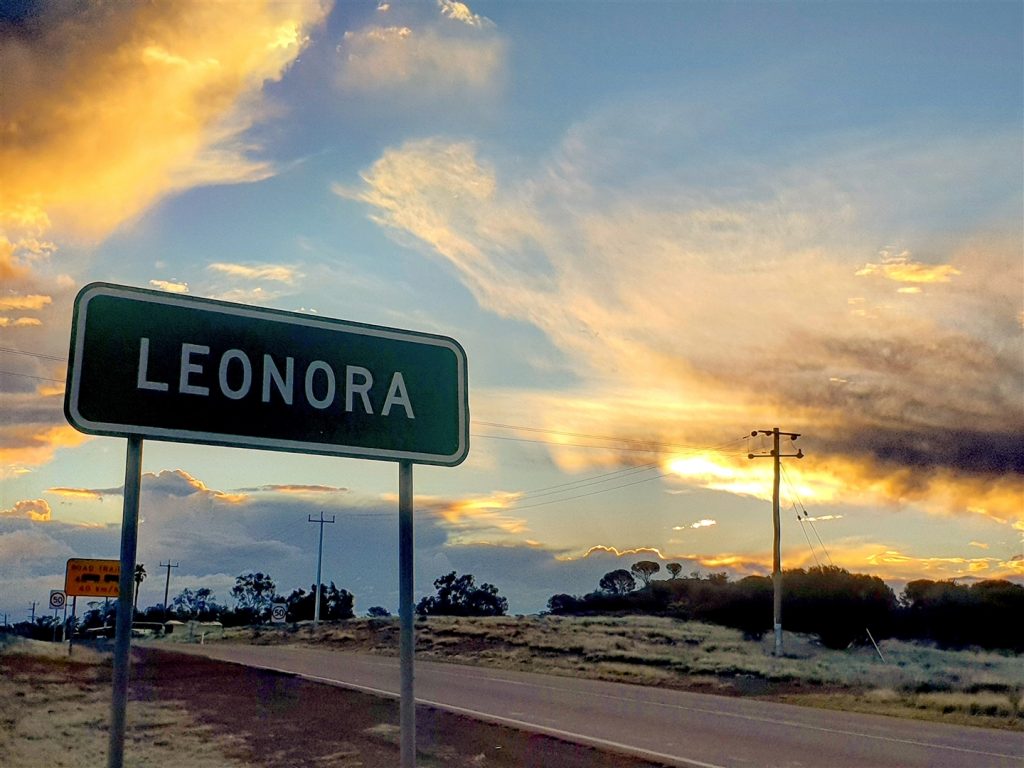 S&P/ASX 200 markets started out the week a little lower, at 7,163 points before climbing to 7,253 points at the end of Wednesday. The markets saw a sudden drop Friday morning, falling from 7,209 points to 7,122 points before making a slight comeback to finish the week.
The All Ordinaries followed a similar trajectory, falling 91 points to 7,304 points Friday morning, before climbing again throughout the day.
Gold peaked at a 3-month high of $1,813.70USD on Wednesday, before dropping again to $1,787.85USD to round out the week.
Silver saw a 6-month high of $24USD on Wednesday before a slight decline to $23.35USD to end the week.