A lot has happened in 2022 so we've compiled some of this year's biggest mining news:
January
Rio Tinto expects the introduction of battery-electric powered trains in the Pilbara will help them halve their emissions by 2030.
They hope the trial will pave the way for its entire fleet of 220 diesel locomotives to go electric.
Fortescue Metals Group also plans to replace diesel-powered vehicles by 2030 in their plan to decarbonise.
Then FMG chief executive Elizabeth Gaines said to achieve carbon neutrality: "we will have to replace our mining fleet, our rail fleet, shipping, all of those areas that are mobile that rely on the use of diesel."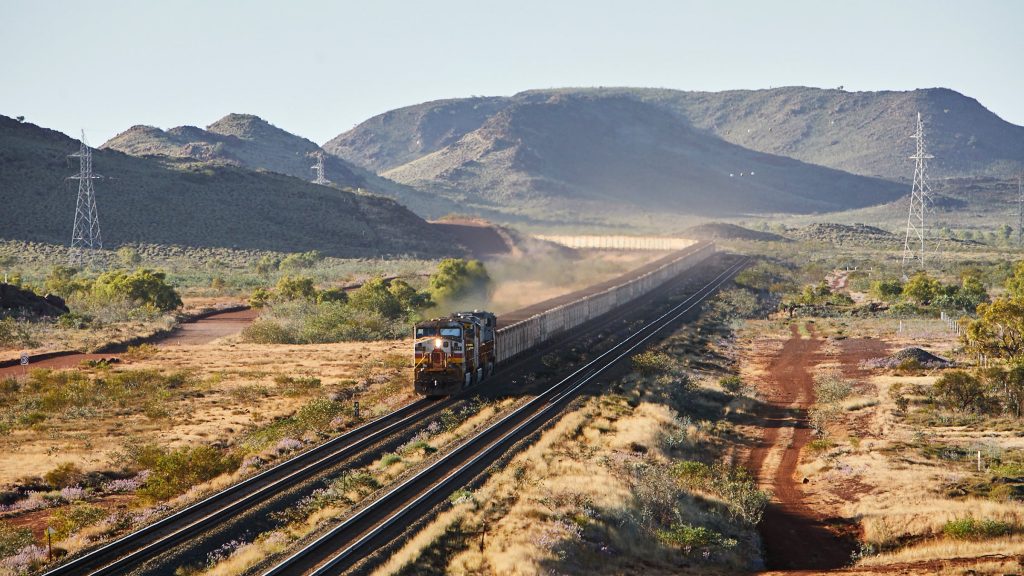 February
Lynas has received approval from WA Environment Minister Reece Whitby to build $500m rare earths refinery at Kalgoorlie.
The plant is scheduled to begin production next year and is expected to create over 120 jobs.
Kalgoorlie-Boulder Mayor John Bowler said he hopes the plant will operate for decades: "This is the next big metal, something totally different from gold and nickel … it's a big occasion and great day for Kalgoorlie-Boulder."
May
Ron Sayers, West Australian mining tycoon who founded the Perenti Group, has died after his battle with stomach cancer and Alzheimer's disease.
Sayers began as a fitter on Kalgoorlie's Golden Mile before founding his company Ausdrill in 1987.
Today the ASX200 listed company employs more than 8,000 employees across 12 countries.
Construction has begun on a 580km pipeline in WA that will take gas from the Perth basin to the Goldfields.
The $460m pipeline will form part of the Northern Goldfields Interconnect pipeline, aimed to significantly increase the volume of gas available inland.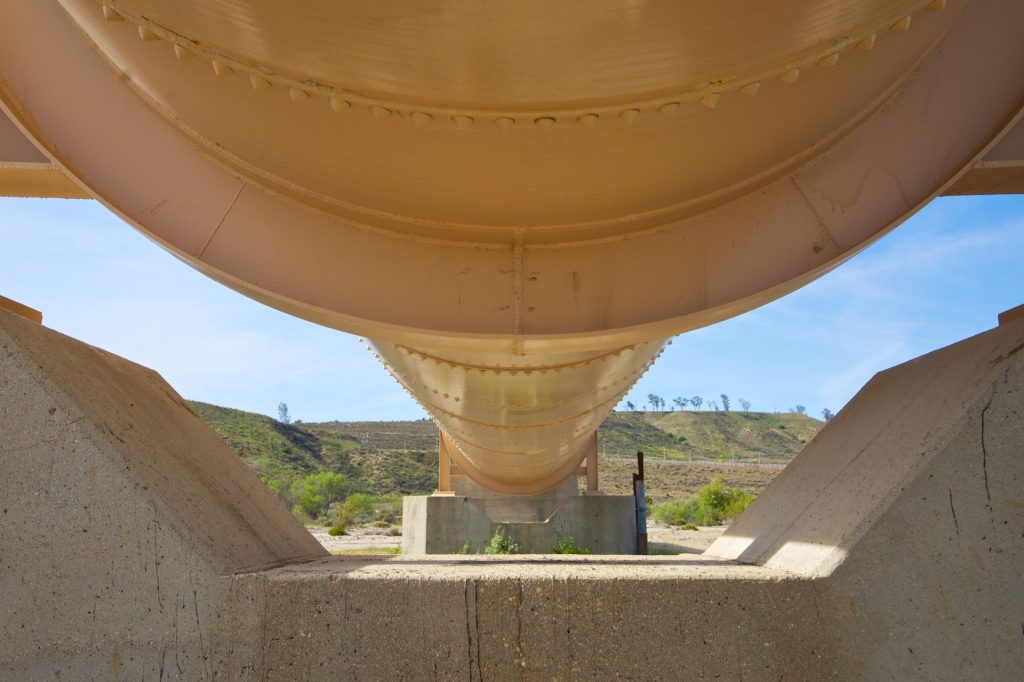 June
The United States Department of Defence has awarded Lynas Rare Earths a $120USD contract to build a processing facility on the Gulf Coast in Texas.
The production of the facility aims to reduce the US' reliance on China for rare earth minerals.
Lynas managing director Amanda Lacaze says the deal demonstrates the priority that the US is placing on "ensuring that supply chains for these critical materials are resilient and environmentally responsible".
July
Australian mining company Lucapa has unearthed a rare 170-carat pink diamond, one of the biggest pink diamonds ever found.
"The Lulo Rose" is believed to be the largest found in 300 years.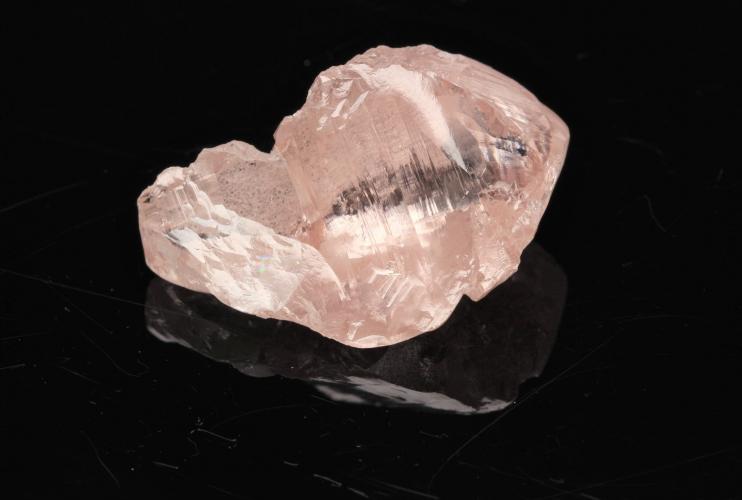 October
Two people have died in 72 hours in separate mining incidents in WA.
The first died after a rock fall at the Hamlet underground mine at Saint Ives near Kambalda.
The second died at the Capricorn Metals' Karlawinda gold mine near Newman when his vehicle was run over by a large dump truck.
November
A $750m community investment trust funded by WA's big fish in mining has been set up by the state government to help fund infrastructure in remote communities and legacy projects.
The government hopes to eventually have $1b in the fund, so far Rio Tinto and BHP have contributed $250m each, Hancock Prospecting has contributed $100m, Woodside $50m, Chevron $50m and Mineral Resources has contributed $50m.
Projects to be funded include an Aboriginal Cultural Centre for Perth's CBD, the refurbishment of the Perth Concert Hall and upgrades to the Perth Zoo as well as several projects in remote WA.
Swedish company, Epiroc, has agreed to acquire Kalgoorlie Boulder company, Remote Control Technologies Pty Ltd.
RCT was founded 50 years ago and provides automation solutions to mining companies.
RCT is the second Kalgoorlie Boulder company acquired by Epiroc this year, after their acquisition of JTMEC earlier in the year.
The acquisition is expected to be completed by the end of the year.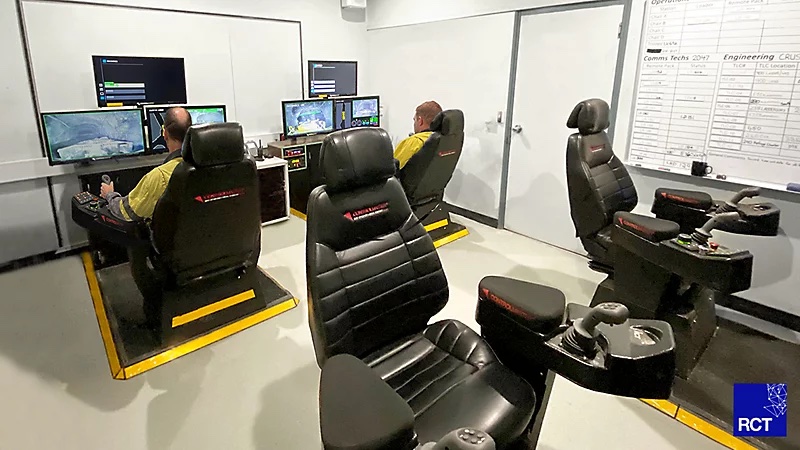 December
St Barbara and Genesis Minerals have announced their merger to create Hoover House,
St Barbara will acquire 100% of the shares in Genesis. Genesis shareholders will own 41% of Hoover House, with St Barbara shareholders owning 38%.
Hoover House will have a production target of over 300,000oz of gold per annum.
St Barbara chair, Tim Netscher, said: "The merger with our Leonora neighbour, Genesis, to create Hoover House, will accelerate our Leonora Province Plan. Shareholders will reap the benefits of more production at lower cost and lower risk from this prolific mining district."
Genesis Managing Director, Raleigh Finlayson, said: "By combining with St Barbara, we are creating Hoover House, the premium Australian gold company we envisaged, with sustainable, high-quality production."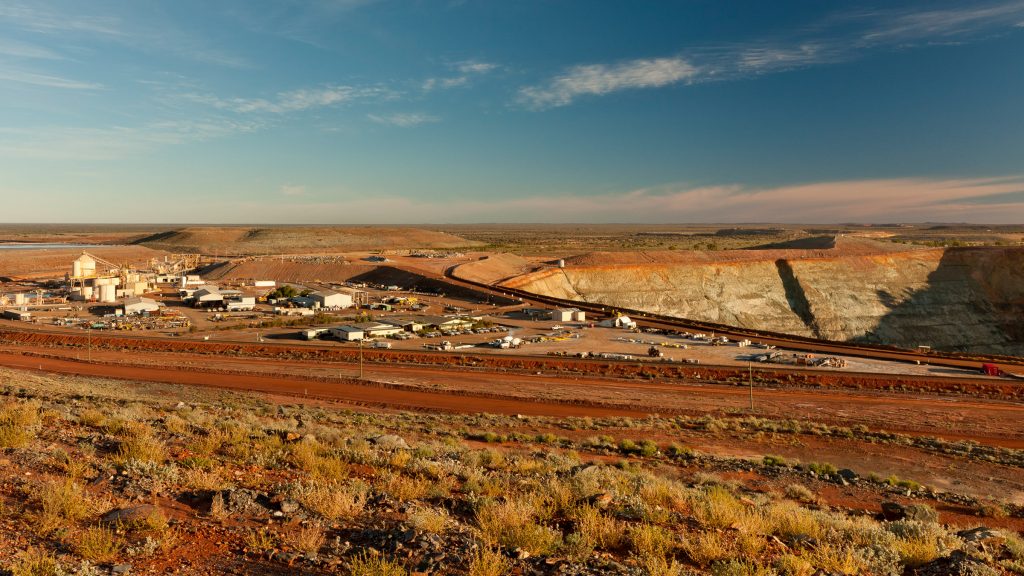 Elizabeth Gains is stepping down as CEO of Fortescue to become their ambassador for their global green hydrogen brand. Gains will remain a non-executive director.
Gains will be responsible for promoting green hydrogen, green ammonia and green energy.
Since Gains began leading the company in 2018, Fortescue's share price has quadrupled, and shareholders have grown from less than 35,000 to 170,000.
" I don't see this as a departure of any shape or form. I think it's just the opportune time for Fortescue who are genuinely transitioning," Ms Gaines said.