IGO's Nova Mine will cease operations for several weeks after a fire started in the diesel engine room.
No one was injured in the fire, but the West Australian mine safety authorises have launched an investigation into the incident.
The mine is located in the Fraser Range, 160km east of Norseman.
IGO's acting chief executive, Matt Dusci said "We are thankful that all our people are safe and unharmed. We have activated our contingency plans and will work to re-establish operations at Nova as quickly and safely as possible."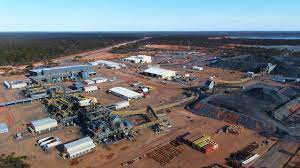 The Saint Barbara Festival took place last week in Kalgoorlie.
The annual event consists of the Miners Memorial Service on Thursday 1st December and the St Barbara's Parade on Sunday 4th December.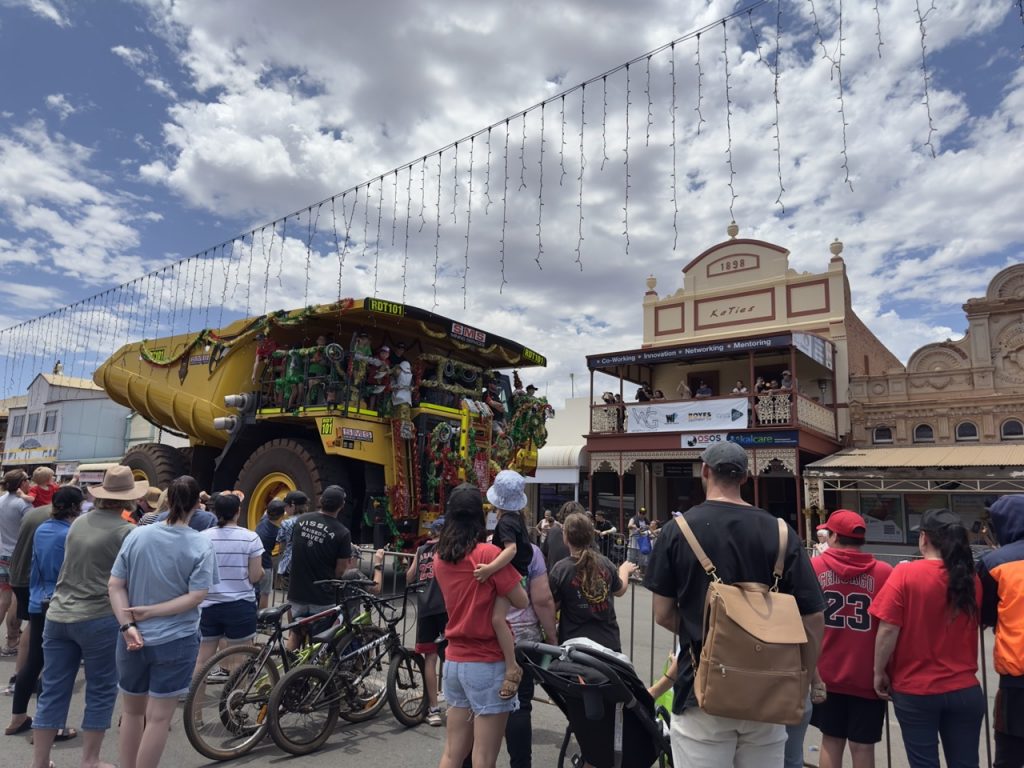 Codrus Minerals has announced high grades at their Niobium-Rich Karloning REE Project in north of Mukinbudin in the Wheatbelt.
Codrus Managing Director, Shannan Bamforth said: "We are excited by the high grades returned from 3 samples that exceeded the upper detection limit in the original assaying. Seeing grades for heavy REE elements of this magnitude is very positive, particularly given that these metals are intrinsically linked to the decarbonisation thematic."
The S&P/ASX 200 closed on a lower note this week. Starting at 7,321 points on Monday, before finishing at 7,213 points on Friday.
Champion Iron and Sandfire Resources were top performing shares, gaining 5.15% and 4.81% respectively.
The All Ordinaries finished on 7,406 points, falling from the high of 7,551 from Monday.
Gold dropped on Tuesday from $1,810.70USD to $1,7744.54USD before rising again over the last few days to finish up at $1,798.80USD.
Silver also fell significantly on Tuesday from $23.49USD to $22.63USD but gained it back during the week to $23.44USD