BHP has offered Oz Minerals a takeover offer of $28.25/share, including $9.6B, three months after their initial unsolicited offer.
BHP offered a$25/share, $8.4m takeover offer in August, which Oz Minerals rejected, saying it failed to properly value the company's portfolio.
The offer comes after the two renewed talks on Thursday, and Oz Minerals board have accepted the offer, OZ Minerals Managing Director and Chief Executive Officer, Andrew Cole said: "BHP's Revised Proposal is a clear reflection of OZ Minerals' unique set of highly strategic, quality assets in quality jurisdictions. We look forward to working with BHP in a collaborative way to progress the Revised Proposal in the best interests of OZ Minerals' and its stakeholders."
MetalsGrove Mining has announced that drilling contractor Topdrill has mobilised its drill rig in preparation to commence the inaugural drilling at their Upper Coondina Lithium Project.
The project is located 100km south of Marble Bar, near Port Hedland.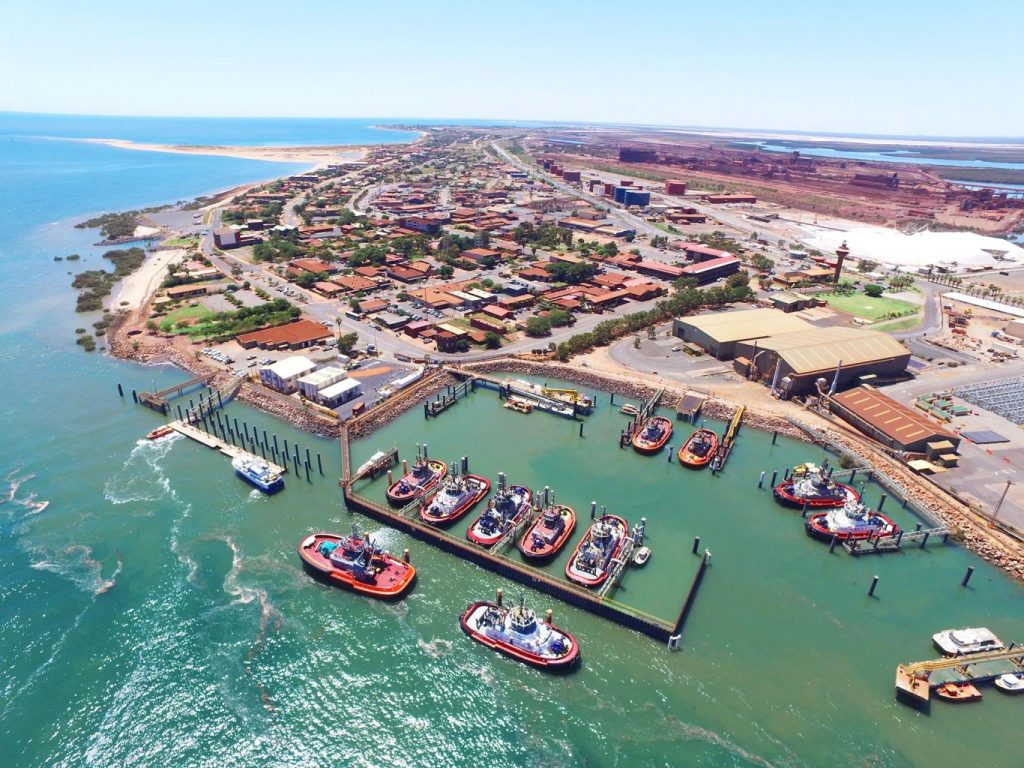 BHP, Curtin University and Greening Australia have partnered to trial vegetation barriers to improve air quality and capture dust in the West End scheme in Port Hedland as part of BHP's Pilbara Air Quality Program.
Phase 1 which involved planting 80,000 seedlings, has been completed and another 80,000 is scheduled to be planted in the next few months.
The "What's Down the Track" Forum was held in Kalgoorlie Boulder on Thursday. The event, run by the Kalgoorlie-Boulder Chamber of Commerce, provides a 12-month forecast into the drivers that support the growth and opportunities that exist within the region.
The event included speakers and exhibitions from BHP, Kai Rho Contracting, Deep Yellow Limited, St Ives, Northern Star, Lynas Rare Earths, Evolution Mining and Epiroc.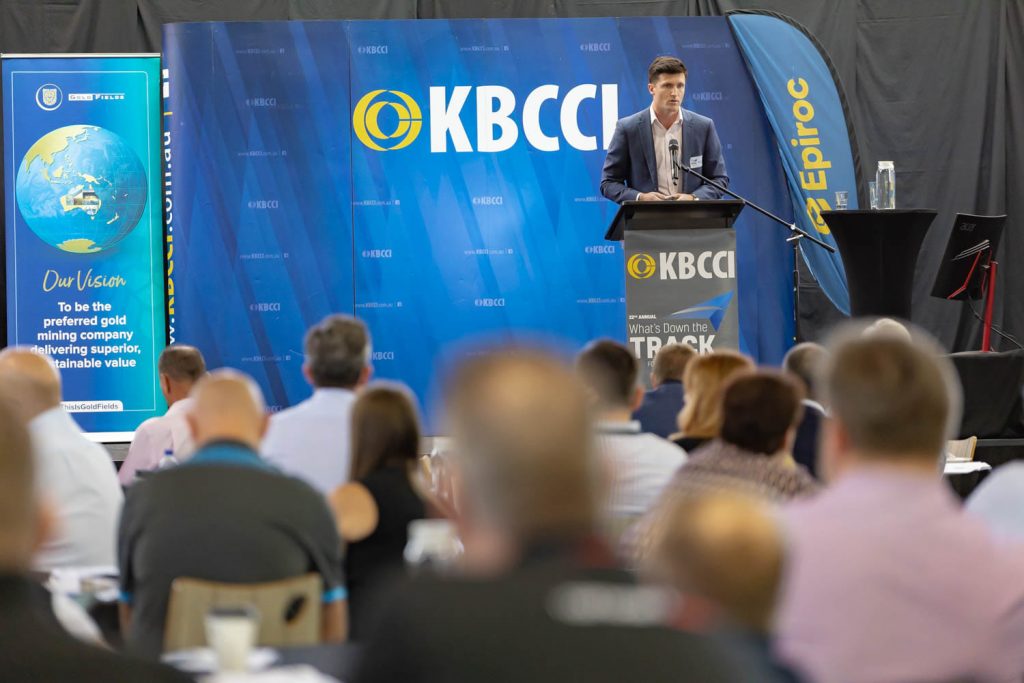 The S&P/ASX200 markets stumbled at the beginning of the week, starting off on the month's high of 7,196 points before falling to 7,106 points on Wednesday. The markets made a comeback to finish the week at 7,152 points. Oz Minerals was the top performing stock, up 3.92% after their takeover offer from BHP.
The All Ordinaries us up too, finishing the week on 7,355 points.
Gold is trading at $1,765.52USD after a stable week, and silver at $21.35USD, after peaking early on Tuesday at $22.28USD.