St Barbara Minerals released their December quarterly report this week, with disappointing results.
Consolidated gold production was down from 63,700oz in the September quarter to 60,976oz.
The Leonora operations saw a reduction of gold production from 34,078oz last quarter to 32,175oz. The December quarter from the year before produced 16,462oz more gold than this quarter.
The amount of gold sold was 32,634oz, down 2,712oz from last quarter and 22,966oz less than the same quarter last year.
St Barbara's share price dropped 21.348% to $0.70 after the report was released on Wednesday.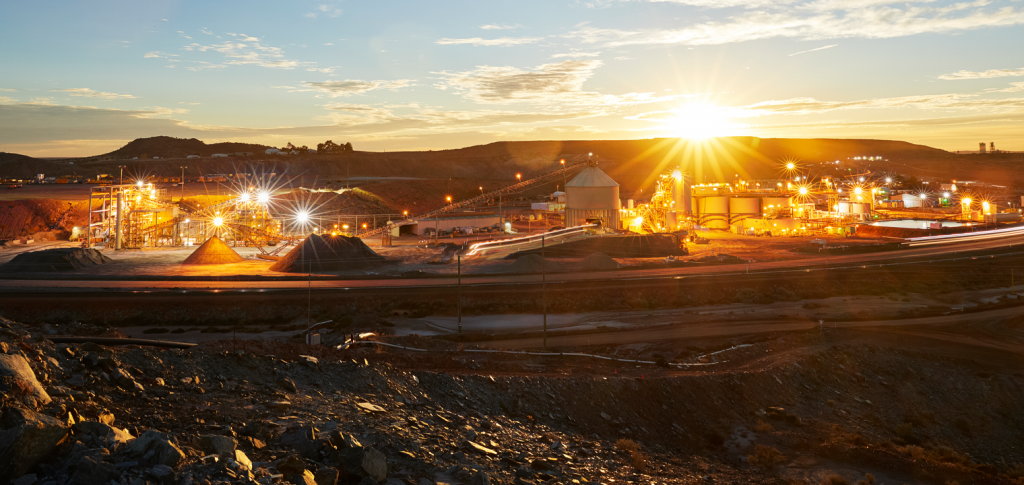 Pilbara Minerals has appointed John Stanning as Chief Development Officer.
In the newly created position, stanning will over see Pilbara Mineral's corporate development, growth and exploration functions.
Managing Director and CEO, Dale Henderson said "John brings an impressive track record of lithium sector experience and relationships across the value chain. We are looking forward to having John join our executive team and working closely with him to further our growth objectives as an emerging leader in the provision of sustainable battery materials products."
Pilbara Minerals has awarded Primero Group a $62m contract for construction work at its Pilgangoora project.
The contract is for the construction of a primary rejection facility and preliminary works for a new crushing and ore sorting facility.
Located 120km from Port Hedland, the project is located at one of the world's largest hard rock lithium deposits.
Pilbara Minerals managing director and CEO, Dale Henderson said "We look forward to working closely with Primero for the safe and successful delivery of this package, which will step-up our production run-rate to the next level with a total of
680 kilo-tonnes per annum of spodumene concentrate across the combined Pilgangoora operation.
"The successful completion of this project will further cement Pilbara Minerals' position as
an emerging leader in the provision of sustainable battery materials products."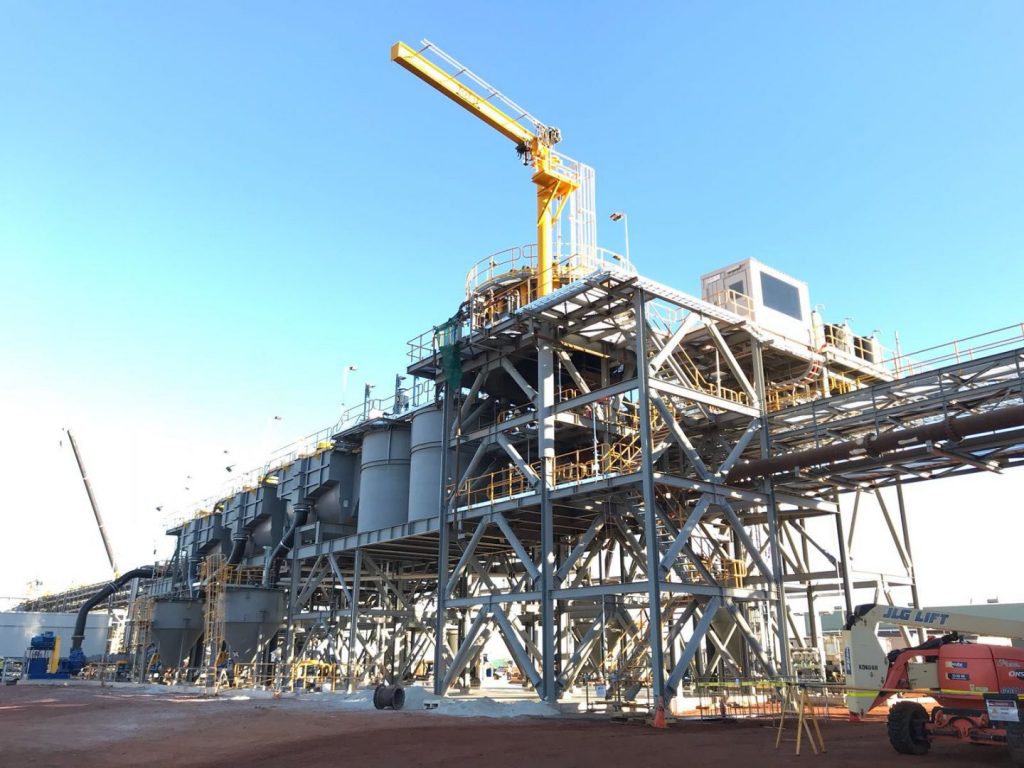 Fortescue Metals has released its December quarter report for 2022, announcing record shipments.
Andrew Forrest said "The Fortescue team delivered our highest ever December quarterly shipments of 49.4 million tonnes, our best ever half year, grew the mineral and green energy business globally, strengthened our balance sheet, kept costs low, all while maintaining our excellent safety performance."
Fortescue's cash balance increased to $4B USD on 31st December 2022, compared to $3.3B USD for the September quarter.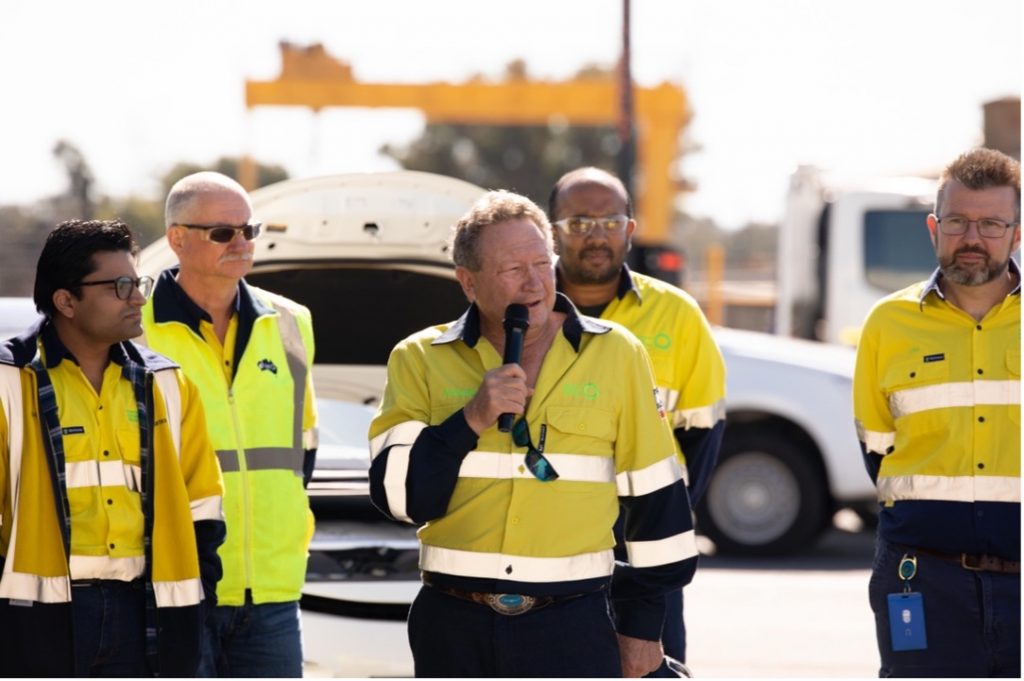 The S&P/ASX200 markets finished up on Friday at 7,493.8 points, setting a new 100-day high.
The week started at 7,435 points before gaining 0.56% through the week.
Megaport Limited and Liontown Resources were the top performing stocks, gaining 7.22% and 5.19% respectively.
The All Ordinaries closed up at 7,707.5 points.
The top performing stocks were 88 Energy Limited and Develop Global Limited, gaining 18.18% and 12.68%.
Gold peaked at $1,951.15USD on Wednesday, continuing a 9-month high, and rounding off the week at $1,928.82USD.
Silver stumbled at the start of the week, falling from $24.18USD to $23.79USD on Tuesday, before it rose again to finish off the week at $24.07USD.