Canadian miner Karora Resources posted a positive start to the first quarter based on their Higginsville Mining Centre and Kambalda Beta Hunt operations. Announced to the market late Friday night Western Australia time, Karora posted gold production of 24,694 ounces and gold sales of 25,547 ounces. While Karora nickel production is currently limited to remnant nickel resources south of the Alpha Fault at Beta Hunt. However there has been positivity to future nickel production with 30C Nickel Trough discovery and Gamma Zone – 50C", where 11.6% nickel over 4.6 metres, including 18.4% nickel over 2.2 metres was intersected
Chairman and CEO Paul Andre Huet who recently relocated to Australia from Canada said "I am pleased with Karora's first quarter performance, which places us on a very strong footing to achieve our full year 2021 gold production guidance of between 105,000 and 115,000 ounces and AISC of US$985–$1,085 per ounce sold. First quarter gold production of just under 25,000 ounces was right on budget as we prepared new higher grade mining areas at Higginsville Central. Over the course of 2021, as we have previously stated, we expect quarterly grade improvements resulting from Spargos and Two Boys to drive increased production towards the second half of the year." he said.
Beta Hunt production is to be increased with a staged fleet replacement and upgrade program, including the addition of a CAT R2900 underground loader and two CAT AD60 trucks into the mining fleet. With expansion planned for 2021.The first of these two new trucks recently hauled its first load of ore at Beta Hunt in May.
At Higginsville, The Two Boys mine dewatering and exploratory work was significantly advanced during the first quarter of 2021. Mining is on track to commence as planned in the second quarter of 2021. Alongside this there are further developments at Baloo in terms of optimisation and mining focus directed towards Hidden Secret.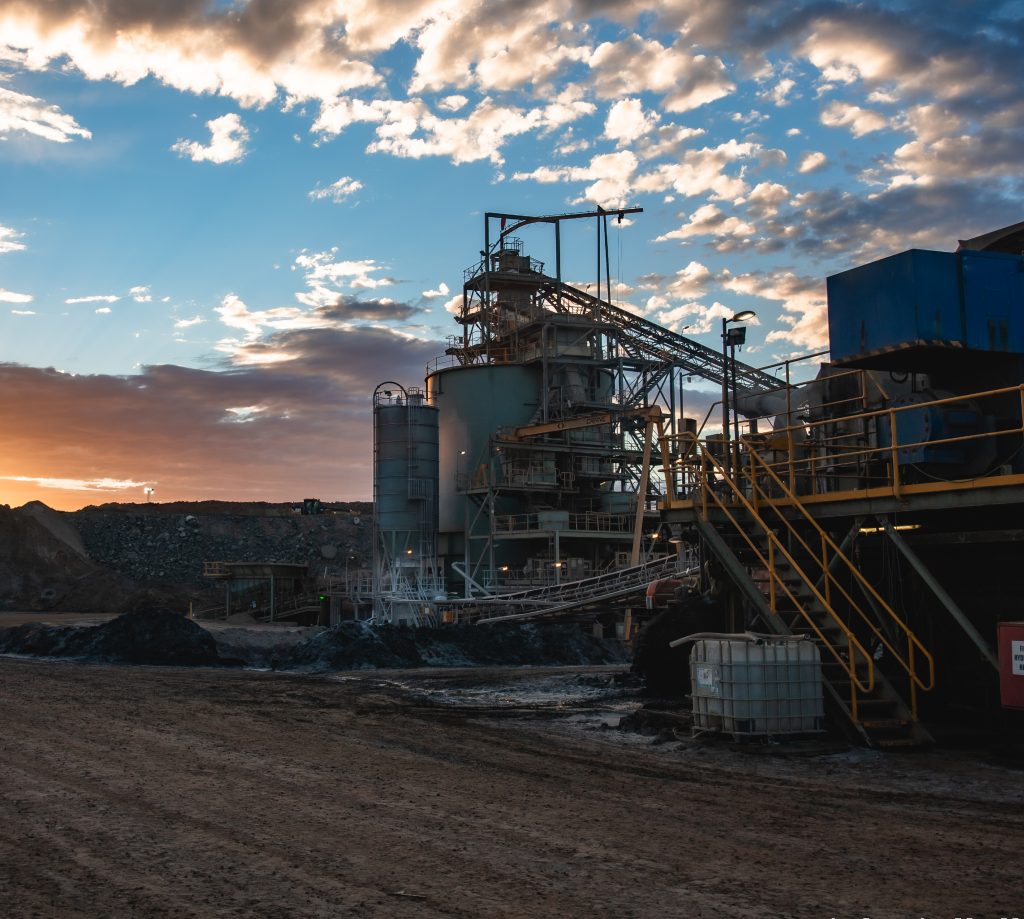 Mr Huet also elaborated on expansion at Higginsville "I am extremely happy to announce that our Phase I mill expansion is proceeding well ahead of schedule. We have already achieved an annualised production rate of 1.5 million tonnes per annum. Once completed, as previously announced, the Phase I expansion will increase production capacity at our Higginsville mill in 2021 by approximately 15%, or 550 tonnes per day, to 1.6 million tonnes per annum from the prior capacity of 1.4 million tonnes per annum."
Karora closed the day down $3.82 from an open of $4.08 on trade on the TSX.