There has been plenty on the views of Facebook and news outlets, sadly they can't post their news… but we can! 
Here are seven things you missed this week 
1 – WesTrac continue to be part of the KCGM Super Pit with a new contract worth over $250 Million!  
2 – Goldfields gold miners, Beacon Minerals and Horizon Minerals had a good week – Beacon announcing a 0.007c Dividend and Horizon announced excellent drill results at Jaques Find near Kalgoorlie. 
3 – Drilling firm Top Drill celebrate their 15 years in operation. The Western Australia driller has a new/late model fleet of 25 Schramm and Sandvik rigs now since beginning in Boulder in 2006 
4 – The First Gold Pour has taken place for Novo Resources at Beaton`s Creek in the WA Pilbara.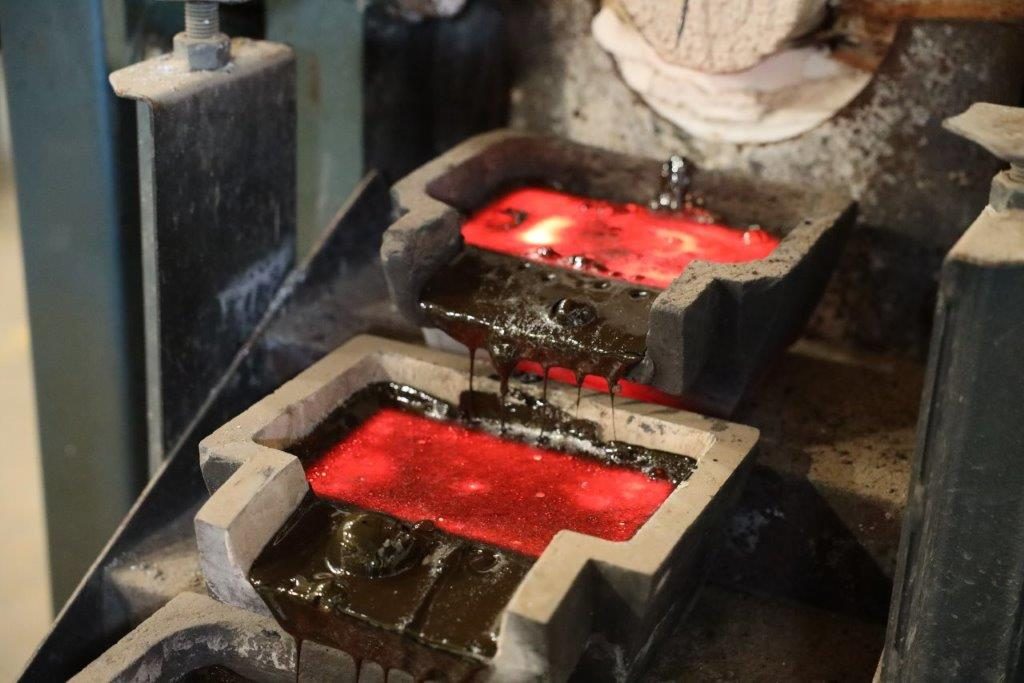 5 – Former WMC Exploration Chief Dr Roy Woodall passed away at the age of 90. Dr Woodall is credited with assisting in the discovery of nickel around Kambalda in WA 
6 – Rio Tinto announced $12.4 bn in underlying earnings for the 2020 financial results. While BHP had the best production half at Olympic Dam in five years. 
7 – Northern Star and Saracen's marriage became official as of this week. Norther Star's share price closed the week at $10.38. 
If you have any news or upcoming events that should feature as part of our wrap of the week, get in touch news@industrylinkmedia.com