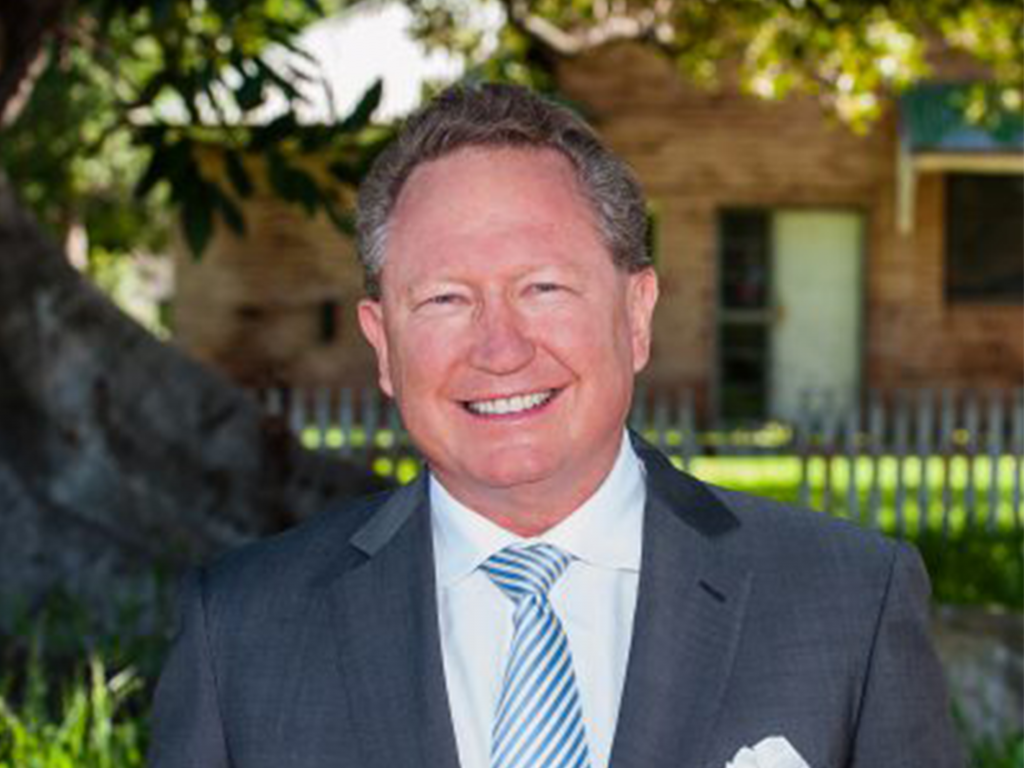 Mining magnate Twiggy Forrest at the Egypt COP27 climate summit this week, is pushing to restrict seabed mining until it has the same protections as land mining.
In sentiments echoed by conservationist groups, Forrest voiced concerns about the environmental impact of seabed mining – which could begin as early as mid 2023.
"The deepest seabed supports some of the least understood ecosystems on the planet." He said and argues that seabed mining should not commence "until we can match existing regulations placed on mining on land."
QX Resources is scheduled to commence drilling at their Turner River hard rock lithium project by the end of the month. The project is located in the Pilbara Region, Southeast of Port Hedland.
OD6 Metal's share price skyrocketed on Wednesday by 97.84% to $0.459 after announcing outstanding results from their recently completed drilling campaign at their Splinter Rock project northeast of Esperance.
BHP have announced record shipments from their iron ore in WA for the third year running. In their AGM this week, BHP released their income figures, including $33.9B EBITDA from iron ore.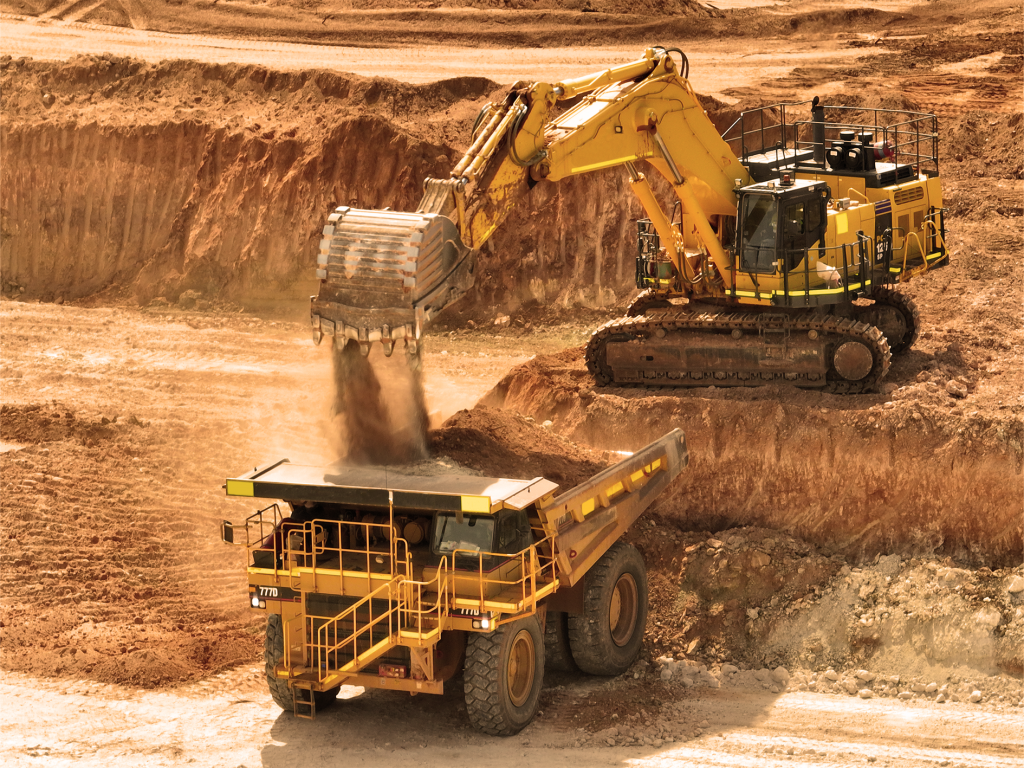 In the AGM, BHP CEO Mike Henry and Chairman Ken MacKenzie also announced their commitment to a total elimination of sexual harassment, racism and bullying in BHP workplaces.
"That is why I want to apologise to all those who have experienced or continue to experience, any form of sexual harassment, racism or bullying anywhere at BHP," MacKenzie said.
"We are determined to eliminate these harmful behaviours. At BHP, we are committed to providing a safe, inclusive, and supportive workplace culture where everyone can bring the best of themselves to work."
The S&P/ASX200 jumped sharply today to 7,143.10 points, jumping 2.79% (194.0 points). The markets rounded out the week by following the upward trend that started on the 11th of this month.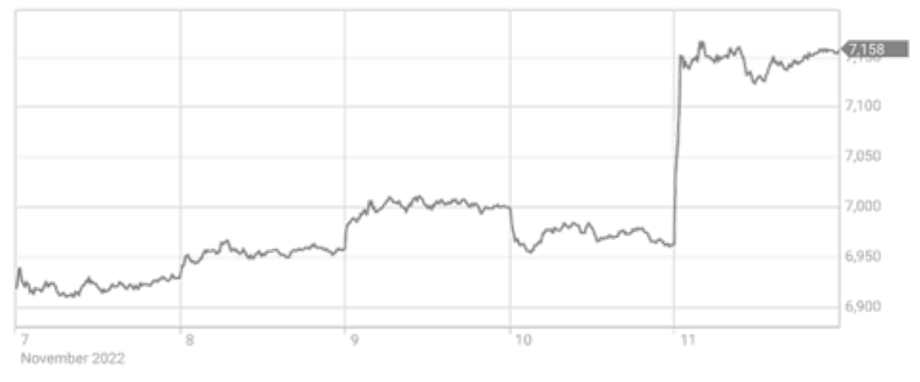 All Ordinaries followed suit, gaining 204.40 points (2.86%) to 7,350.10
Gold had a good week, ending on a high compared to the start of the week. The spot price rose 2.45% from $2591.72oz t to $2655.23oz t.
Silver rose from $32.36oz t to $33.37oz t this week.