Rox Resources announced a 110% increase of production to 187koz Au since 2018.
The increase is at their Mt Fisher and Mt Eureka gold projects in the Eastern Goldfields.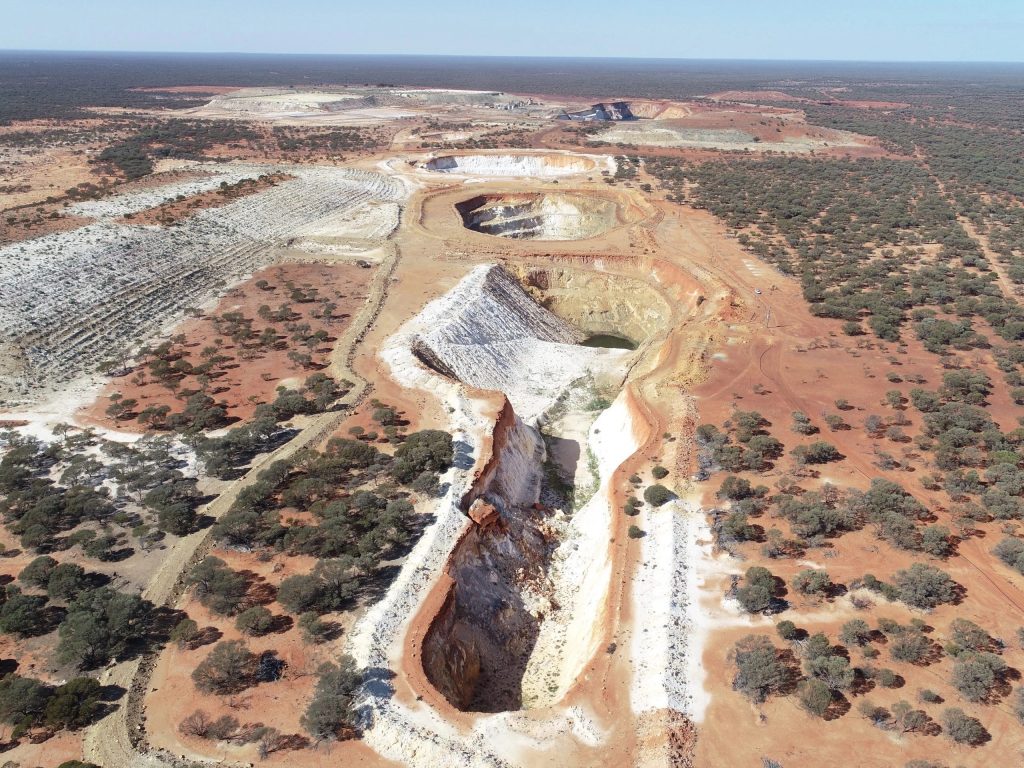 Rio Tinto and BHP have joined forces to for research into technology to increase water recovery from mine tailings.
They are currently trialling a large-volume filter unit to remove up to 80% of water in the trailing stream before it is deposited in a storage facility.
Removing more water would reduce risks associated with moisture in storage facilities, reduce the foot print of these facilities and allow them to productively reuse tailings are raw material.
After unsuccessfully suing the Western Australian Government, Clive Palmer is trying again, planning to sue the Commonwealth for billions in damages over his stalled iron ore mine in the Pilbara.
Palmer plans to bring the claim under the international courts through his Singapore-based company Zeph International.
If Palmer is successful, tax payers can expect to foot the bill of upwards of $32B.
Classic Minerals has commenced construction on their new Kat Gap gold mine, south of Southern Cross.
Classic Minerals has begun building internal roads and clearing space for the camp but has yet to receive processing approval.
They are hoping to have stage 1 open-pit mining before the end of the year.
Swedish company, Epiroc, has agreed to acquire Kalgoorlie Boulder company, Remote Control Technologies Pty Ltd.
RCT was founded 50 years ago and provides automation solutions to mining companies.
RCT is the second Kalgoorlie Boulder company acquired by Epiroc this year, after their acquisition of JTMEC earlier in the year.
The acquisition is expected to be completed by the end of the year.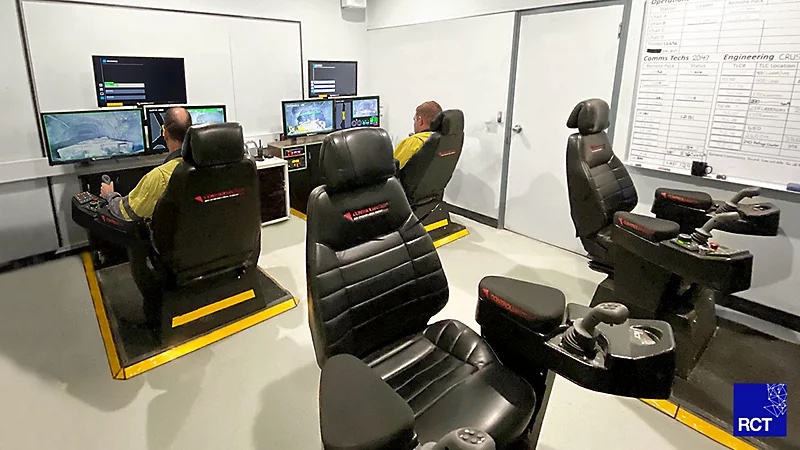 MLG celebrates 20 years this week. The Kalgoorlie Boulder based company started with founder and managing director Murray Leahy and his truck to a business that services 29 sites across Western Australia and the Northern Territory.
S&P/ASX 200 peaked this week on Wednesday at 7,009.00 points, before taking a sharp fall to 2,849 points on Thursday. The markets rounded out the week at 6,893 points.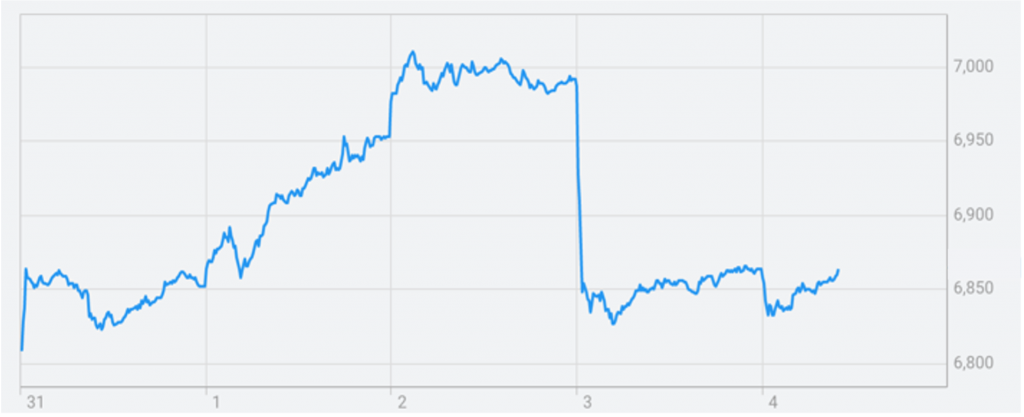 All Ordinaries followed suit this week, peaking on Wednesday at 7,194 points before plummeting to 7,015 points. The All Ords finished the week at 7,089 points.
Gold is sitting at $2,600.28oz t today, making a solid comeback from Tuesday's fall. Gold is sitting at a similar position to how October started the month, with $2,567.36oz t on 3rd October.
Silver finished off at $31.48oz t, finishing a little lower than yesterday's $31.05oz t.