Hot on the heels of the Cassini mine opening near Kambalda recently, another Western Australian nickel project is making the move this morning – Panoramic Resources Savannah Nickel Project in the East Kimberley. Panoramic is preparing with the restart of mining from August 2021 and the first shipment of concentrate earmarked for December. A 12-year mine life with an average annual production target of 9,072t nickel, 4,683t copper, and 676t cobalt in concentrate is earmarked.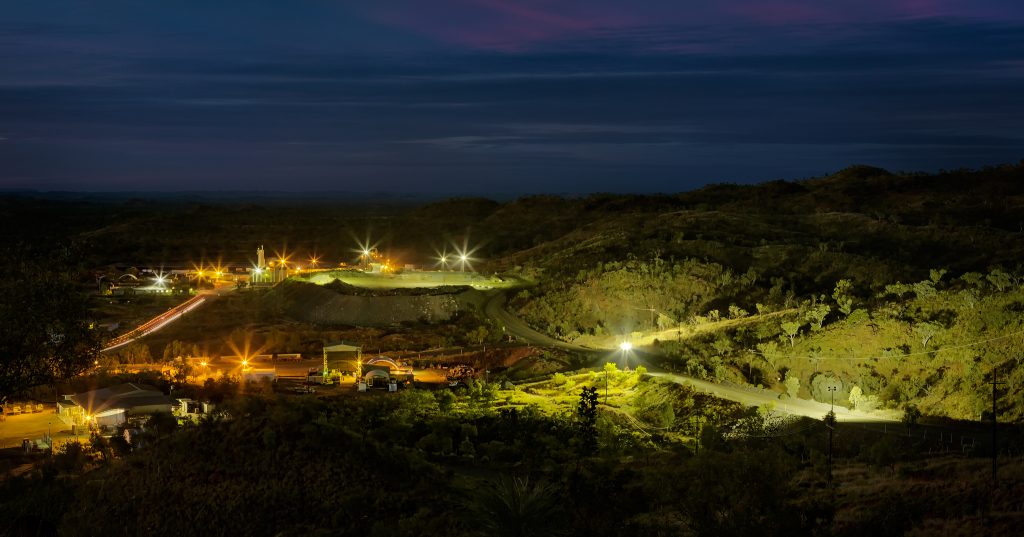 The Savannah Nickel Project has had quite a busy 12 months since April 2020 and has resulted in a more optimised project moving forward. Panoramic Managing Director and CEO Victor Rajasooriar said 
"It is pleasing to see that Savannah, one of the most advanced nickel sulphide development assets in Australia, is forecast to come into production as the battery thematic continues to grow worldwide. We learnt many lessons in the lead up to the temporary suspension of operations at Savannah in April 2020, amid the onset of the COVID-19 pandemic. Since that time, we have recapitalised the business and undertaken a range of planning and site-based initiatives to put the operation in a much stronger position for the restart. This process of optimisation combined with the improved outlook for Savannah's high-quality nickel, copper and cobalt products, has given the Board confidence in approving the restart with a target of the first shipment from Wyndham Port by the end of 2021.  I would like to thank our staff, contractors, local stakeholders, and shareholders for being patient as we de-risked the project over the past 12 months, enabling Savannah to now be well-positioned for future success." 
As part of the announcement this morning, Panoramic also has announced it has engaged with Letter of Intents with two contractors – Perenti's Barminco for underground mining and NRW subsidiary Primero, for its operations and maintenance contracts.  
Under the contract with Barminco, it is intended that Barminco will provide all underground mine development and production works with mobilisation expected in July 2021. While Primero will operate and maintain the processing and surface infrastructure facilities at the Savannah nickel mine for an initial term of three years, with an option to extend an additional two years.  
Perenti Managing Director and Chief Executive Officer Mark Norwell said: "We are very pleased Panoramic has elected to restart the Savannah Nickel Project and we look forward to finalising the contract details for Perenti to support the recommencement of operations at this long-life project." while NRW CEO Jules Pemberton said, "This agreement further strengthens the annuity revenue stream that our Minerals, Energy and Technology division has been building through its various businesses. RCR and its product support and maintenance business, DIAB through its shutdown and maintenance activities and now this significant award to Primero for a three year plus two-year option delivering operations and maintenance services to the Savannah Nickel Project".