IGO has this morning announced it has entered into a binding agreement with Regis Resources for the sale of its stake in Tropicana Gold Mine. Independence held a 30% stake in the mine with AngloGold Ashanti holding the remaining 70%.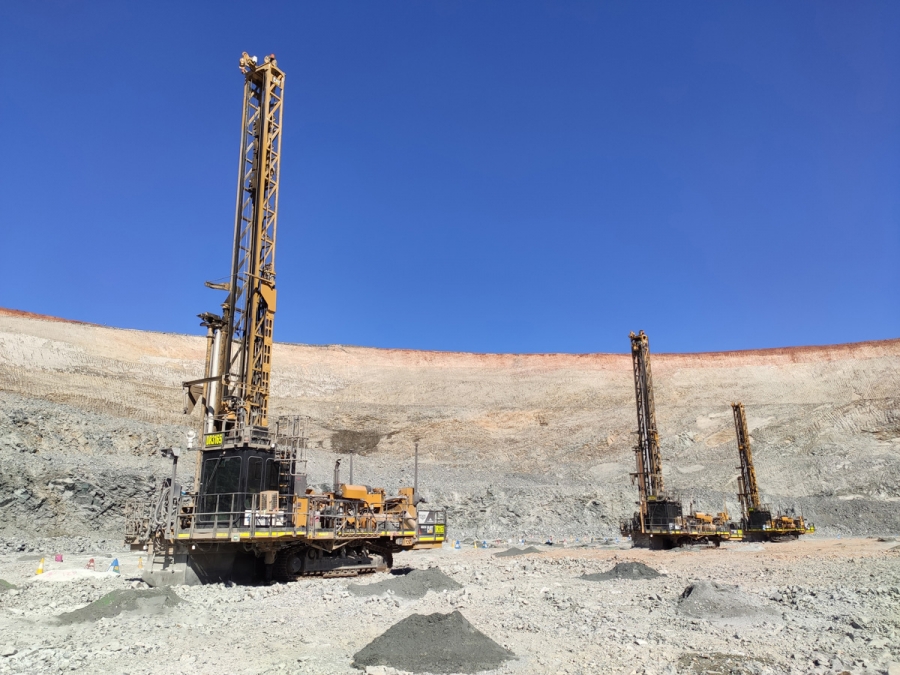 According to IGO Managing Director and CEO Peter Bradford, the sale allows IGO to concentrate on its focus towards commodities aligned with clean energy. "Since discovery in 2005, Tropicana has been an important part of IGO's history and a key driver of our sustained growth. While IGO continues to believe that Tropicana is a high-quality tier-1 gold asset with strong upside potential, it is no longer aligned with our focus on commodities critical to clean energy. We are therefore delighted to have entered into an agreement to sell Tropicana to Regis. This transaction, along with the recent investment in Tianqi Lithium assets in Australia, solidifies IGO's position of becoming a globally relevant pure-play battery minerals producer and developer, uniquely exposed to tier 1 nickel, copper, cobalt and lithium". He said.  
The deal is subject to the waiver or non-exercise of a right of last refusal ("ROLR") of up to 60-days held by AngloGold Ashanti as per same price and same terms as Regis. Mr Bradford also thanked AngloGold Ashanto for the partnership and their part of the process "We are extremely pleased with the outcome of the transaction and the assistance of the AngloGold Ashanti teams throughout the sales process. I take this opportunity to acknowledge and thank AngloGold Ashanti for their partnership and support over the last 18 years." said Mr Bradford.