ASX 100 Miner Northern Star Resources has delivered its March 21 quarterly activities report noting strong progress to a May Reserve resource upgrade – Which Managing Director Raleigh Finlayson mentioned on a conference call to "watch this space". Whilst reporting that factors such as a 14 day mill shutdown at KCGM modernising mill control systems, Unplanned maintenance at Thunderbox on the mill motor and lower head grades at Pogo.  
Northern Star reported underlying free cash flow of A$97 million at an average realised price of A$2,222 per ounce.  
Highlights from operations included 
Yandal – Jundee – Development advance was especially strong in March with a new monthly record for jumbo advance of +2,000m. 
Yandal – Thunderbox – Investment continues in a large, shallow single-stage cutback adjacent to the mill. 
Kalgoorlie – KCGM – The new underground portal was successfully cut in the "Super Pit" with development currently advancing. This is located in the Western Wall and is the first new underground activity on the Golden Mile in decades.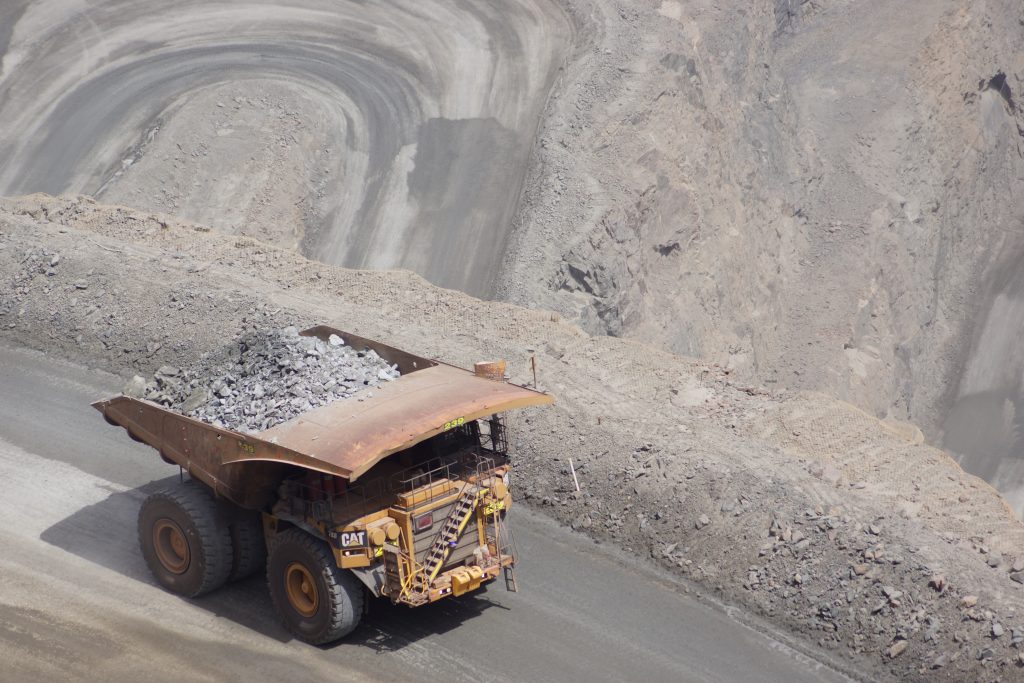 Kalgoorlie – Kanowna – District milling optimisation has commenced, with 24kt of Mt Charlotte ore successfully treated at Kanowna Belle, resulting in a >3% recovery improvement to 87.5%. 
Kalgoorlie – Carosue Dam – The mill delivered record quarterly throughput of 887kt. 
Pogo – The ongoing focus is accelerated decline advance to enable access to additional stoping horizons and set up diamond drill platforms to further grow the Pogo Resource. 
A new strategic road map will be presented in July. Executive Chair Bill Beament said "We have overcome a few one-off events to ensure we remain on track to meet our annual guidance This is a huge credit to our team and also reflects the underlying quality of the assets. " 
"In addition to this achievement, there has been enormous progress made behind the scenes on several fronts. This includes the extensive exploration campaign, which will feed into the May Reserve and Resource update. This will in turn be a central plank of our Strategy Day in July." he said