Swedish company, Epiroc, has agreed to acquire Kalgoorlie Boulder company, Remote Control Technologies Pty Ltd.
RCT provides automation and remote-control solutions for single machine and entire mixed fleets, and provides data and information systems, fleet and machine management systems.
RCT began in 1972 when Kalgoorlie Boulder based founder Bob Muirhead saw numerous fatalities and serious incidents accepted as a "side effect" of the mining industry, so he designed a fail-safe engine protection system. Today, RCT has spread to over 70 countries.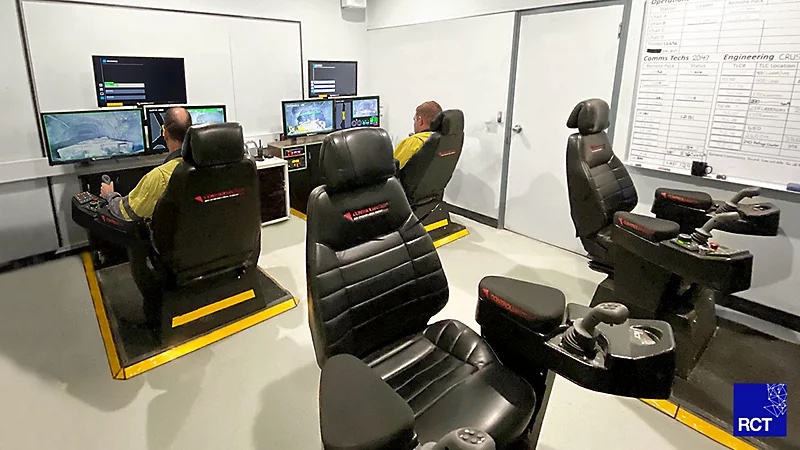 Epiroc provides safe equipment such as drill rigs, rock evacuation and construction equipment, and tools for surface and underground applications.
Epiroc's president and CEO, Helena Hedblom said "Automaton is increasingly important for the mining industry to strengthen safety and productivity" and believes that Remote Control Technologies' advanced solutions "complement Epiroc's existing automation offering well."
RCT is the second Kalgoorlie Boulder company Epiroc has acquired this year. In April this year Epiroc announced their acquisition of JTMEC, an electrification infrastructure solutions provider founded in 2005.
The acquisition is expected to be completed by the end of the year.