Northern Star Resources has announced WesTrac CAT as a provider of a new fleet of haul trucks for the KCGM Super Pit. 
The deal is estimated to be worth over $250 million and will not only include the haul trucks but other associated earthmoving equipment. The 793 haul truck is pride of the mining fleet at the KCGM Super Pit, with around 34 793C and 6 793F haul trucks with its 245 tonne capacity listed in operation.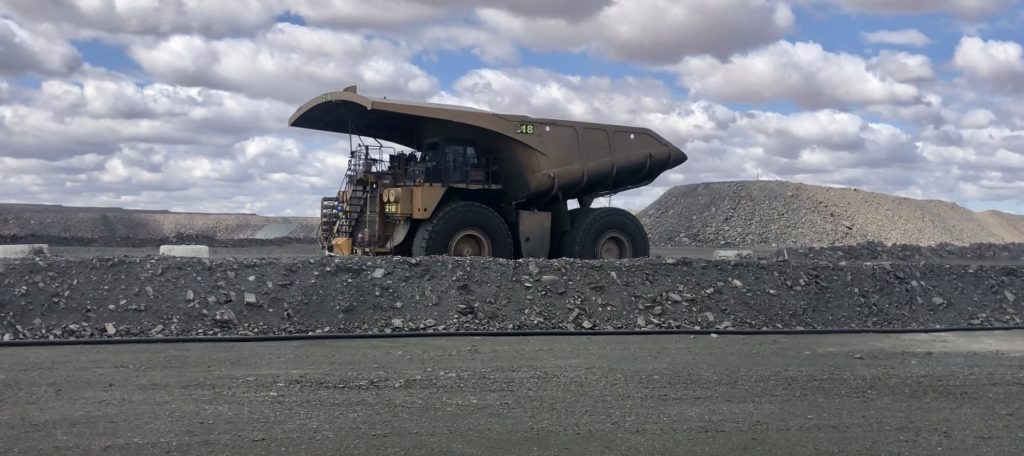 WesTrac has had a proud history with operating at the Kalgoorlie Super Pit and that is set to continue as the new trucks will commence operating at the Super Pit in September. It's expected the deal will see a progressive roll out as revealed in The Weekend West.